Currently on tap or packaged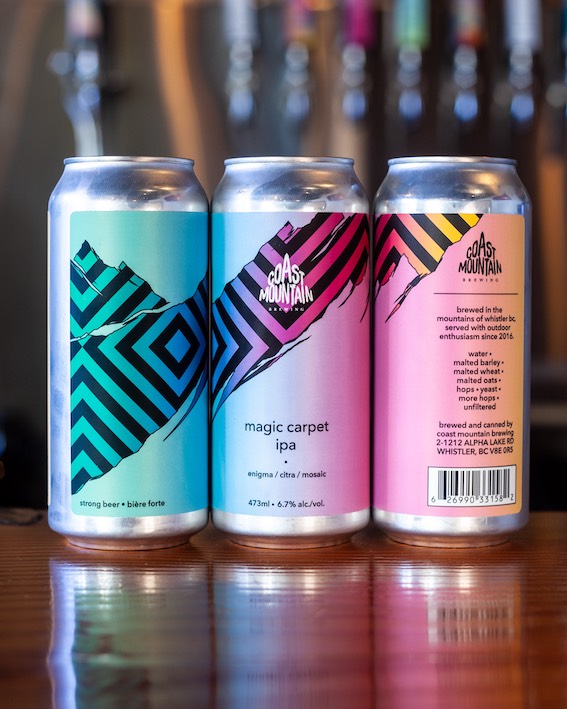 Magic Carpet IPA
ABV 6.7% 35 IBU
Coming in at 6.7%, this IPA is loaded with Enigma, Citra and Mosaic hops. These hops showcase strong notes of rock melon, citrus and tropical fruits while adding just enough bitterness to create the perfect balance. The grain bill includes a nice heavy addition of oats and wheat, creating a pillowy mouthfeel that will have you coming back sip after sip. Over sideways and under your tongue, this beer is sure to take you on a Magic Carpet ride!
GROWLERS / 473ML CANS / DRAUGHT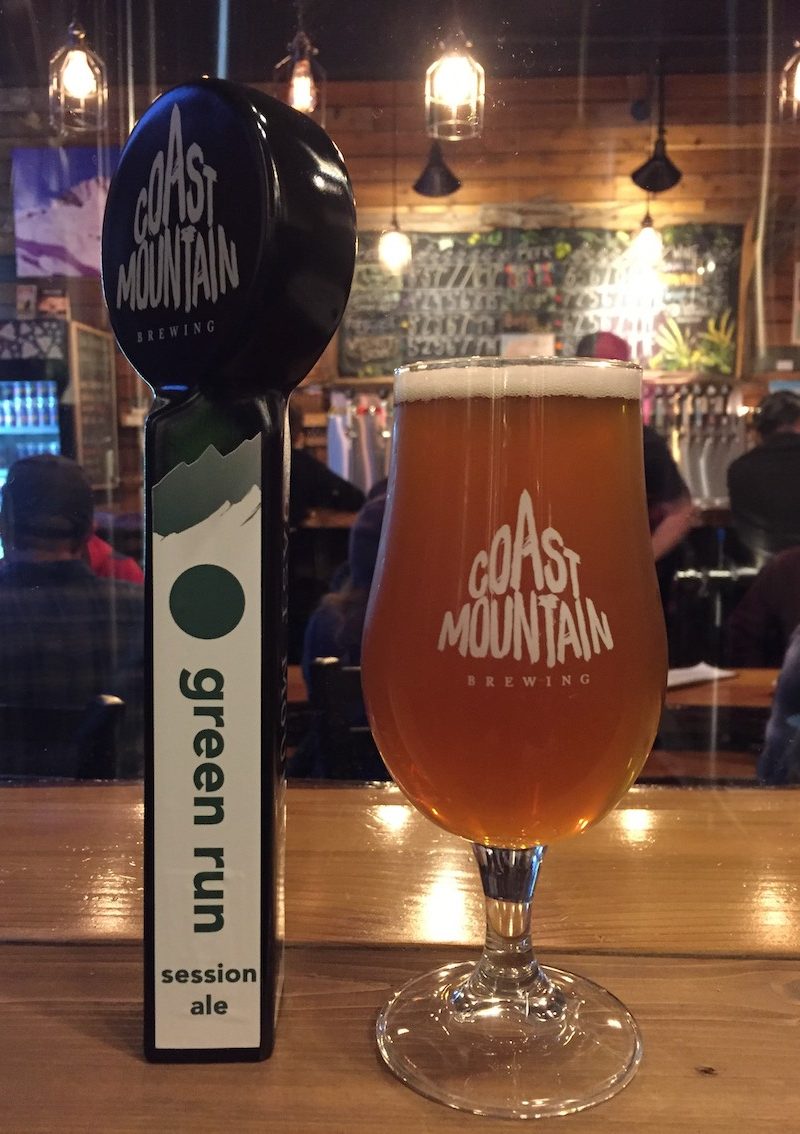 Green Run Session Ale
ABV 4.9% 20 IBU
Nice and clean, extremely sessional, mellow bitterness, smooth body with sweet notes of caramel, citrus flavours with a resinous, herbal hop follow-up. Green Run Session Ale is brewed with a gluten reducing enzyme.
GROWLERS / DRAUGHT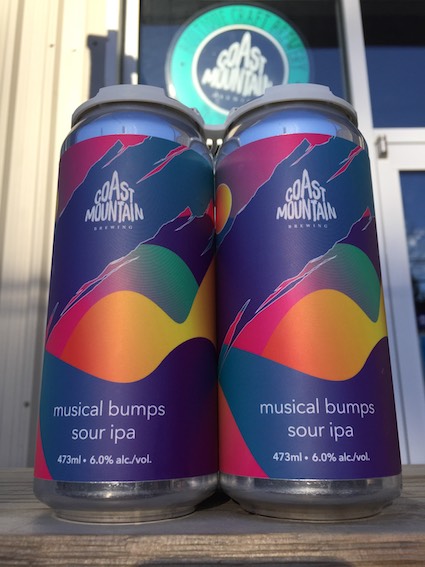 Musical Bumps Sour IPA
ABV 6.0% 30 IBU
Not too crazy sour, this beer has just the right tartness and is loaded with all of our favourite hops: Galaxy, Vic Secret and Citra. Musical Bumps is fermented on 3 separate yeast strains to obtain a tart, juicy Sour IPA that bites back (just a little) at 6%.
GROWLERS / 473ML CANS / DRAUGHT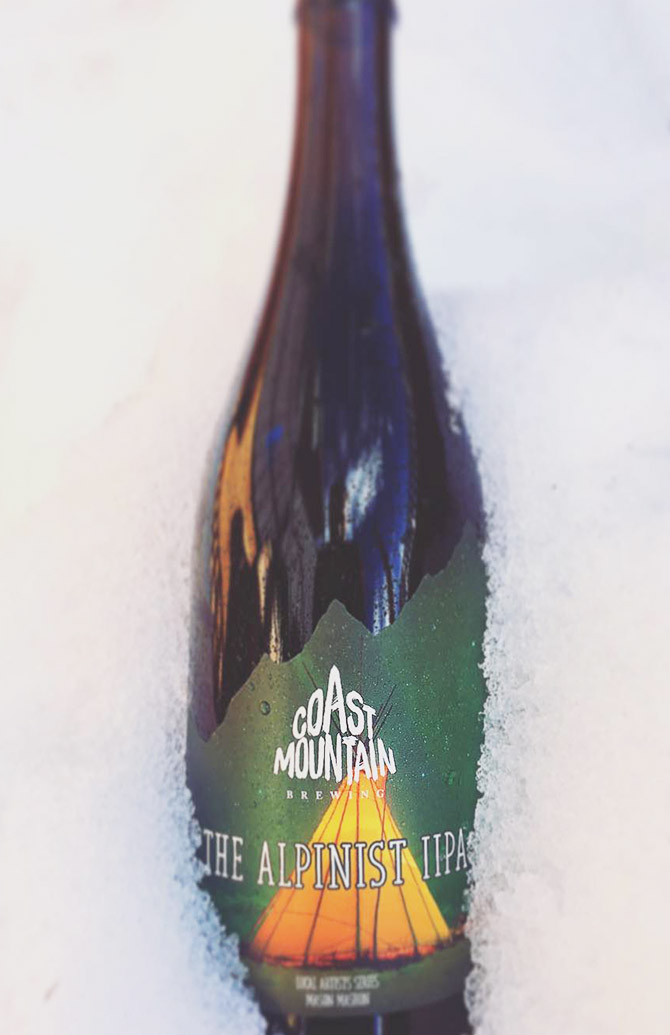 ABV 8.5% 75 IBU
Columbus, Chinook, Amarillo and Citra are used throughout and Dry-Hopped with massive additions of Amarillo and Citra to create a tropical, juicy, citurs overall character across the warmth of the higher ABV. This is a very limited release.
GROWLERS / DRAUGHT
ABV 5% 12 IBU
Belgian inspired sour, brewed with our house lactobacillus culture and a select blend of traditional European malts and hops.
SAS – TRU – GI
Parallel wavelike ridges caused by winds on the surface of hard snow. Especially in Polar regions.
GROWLERS / DRAUGHT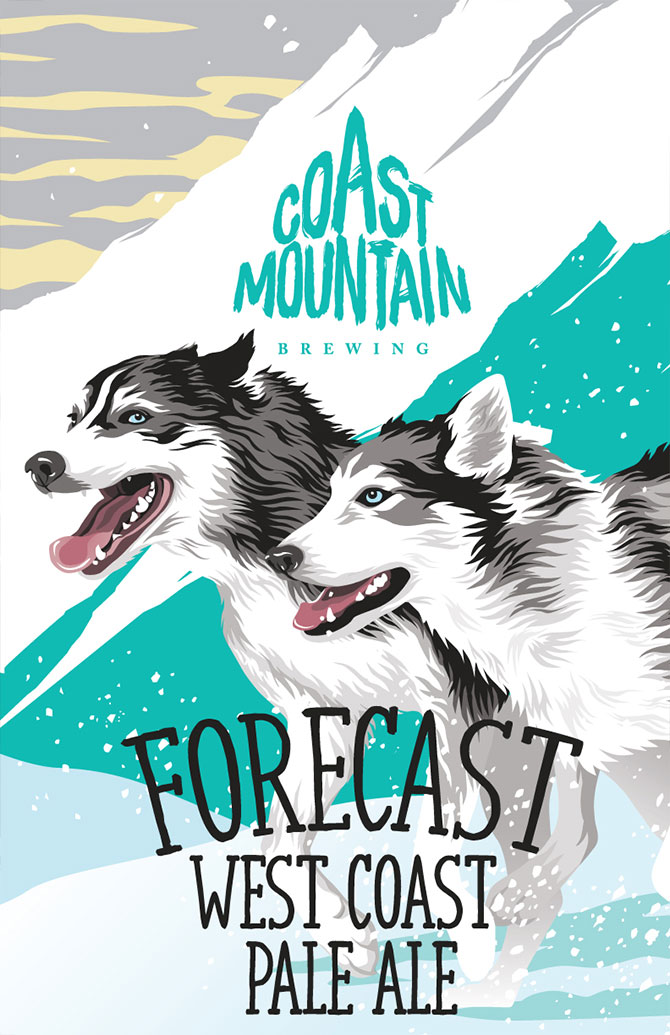 ABV 5.0% 25 IBU
Forecast gives us a peak into the future where fairer days breed serious mountain Apres sessions. Clean use of Saccharomyces drys out the body, giving the generous dose of Amarillo dry-hops plenty of space to add beautiful fresh-squeezed juice like character. This weeks forecast is looking pretty tasty!
DRAUGHT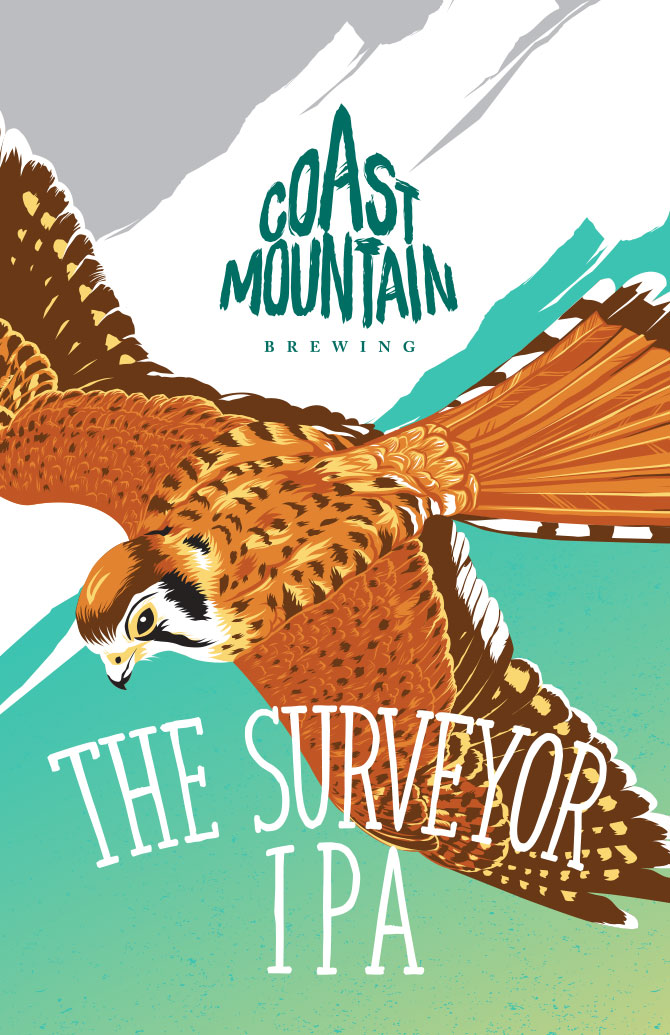 ABV 7% 68 IBU
Our Signature IPA at 7% ABV and 68 IBUs is a massive hop-forward ale, built with solid structure to showcase the hops that shine in this Pacific North West IPA.
GROWLERS / 473ML CANS / DRAUGHT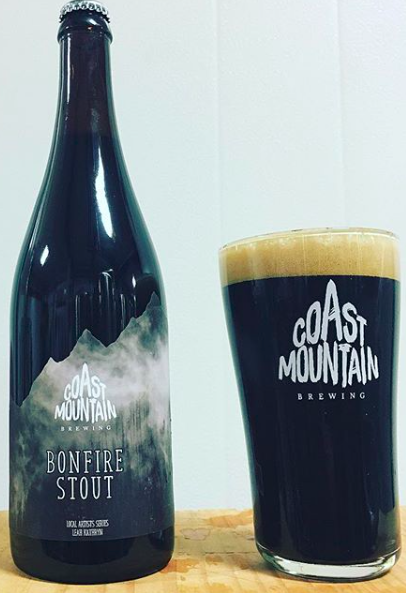 ABV 6.0% 23 IBU
Bonfire is rich, bold and full of roasted barley, oats and chocolate malts with a hint of campfire smoke lurking in the background. A beautiful dark and foreboding Stout.
GROWLERS / DRAUGHT