Currently on tap or packaged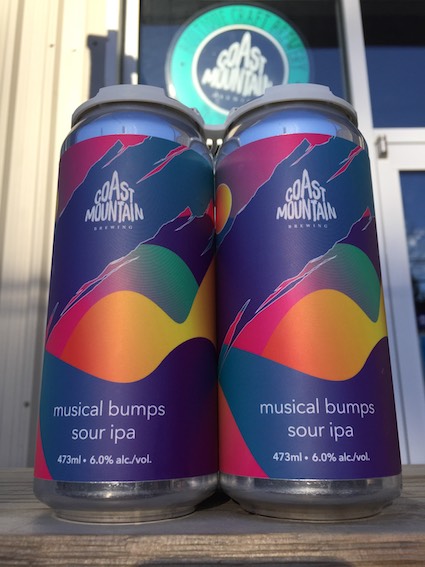 Musical Bumps Sour IPA
ABV 6.0% 30 IBU
Not too crazy sour, this beer has just the right tartness and is loaded with all of our favourite hops: Galaxy, Vic Secret and Citra. Musical Bumps is fermented on 3 separate yeast strains to obtain a tart, juicy Sour IPA that bites back (just a little) at 6%.
GROWLERS / 473ML CANS / DRAUGHT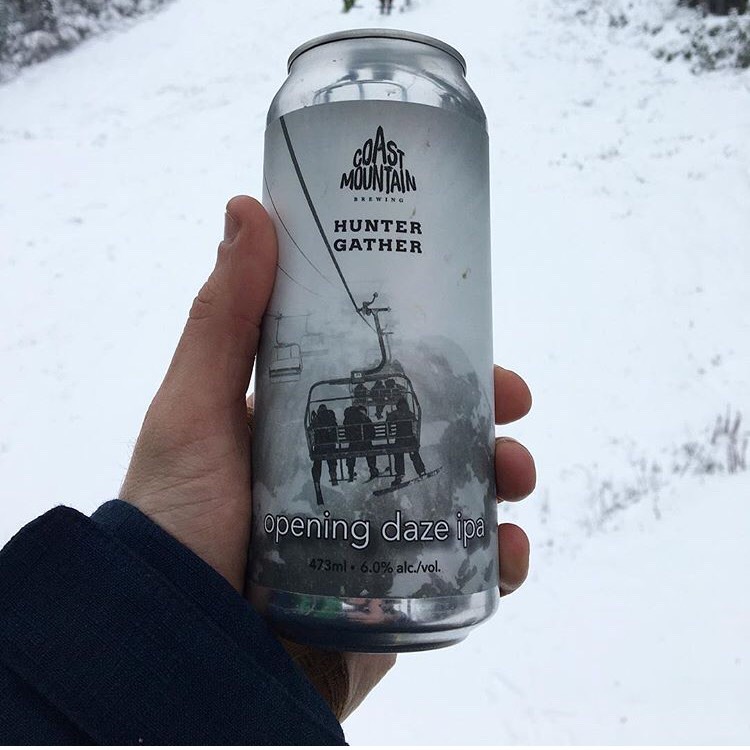 Opening Daze IPA
ABV 6.0% 40 IBU
We teamed up with Hunter Gather to celebrate the return of the ski season with Opening Daze IPA. Brewed with ridiculous additions of Citra, Vic Secret and Galaxy hops; we're calling for cloudy conditions with 100% chance of hop flurries! Exclusively available on tap here and with our friends Hunter Gather in the village.
GROWLERS / 473ML CANS / DRAUGHT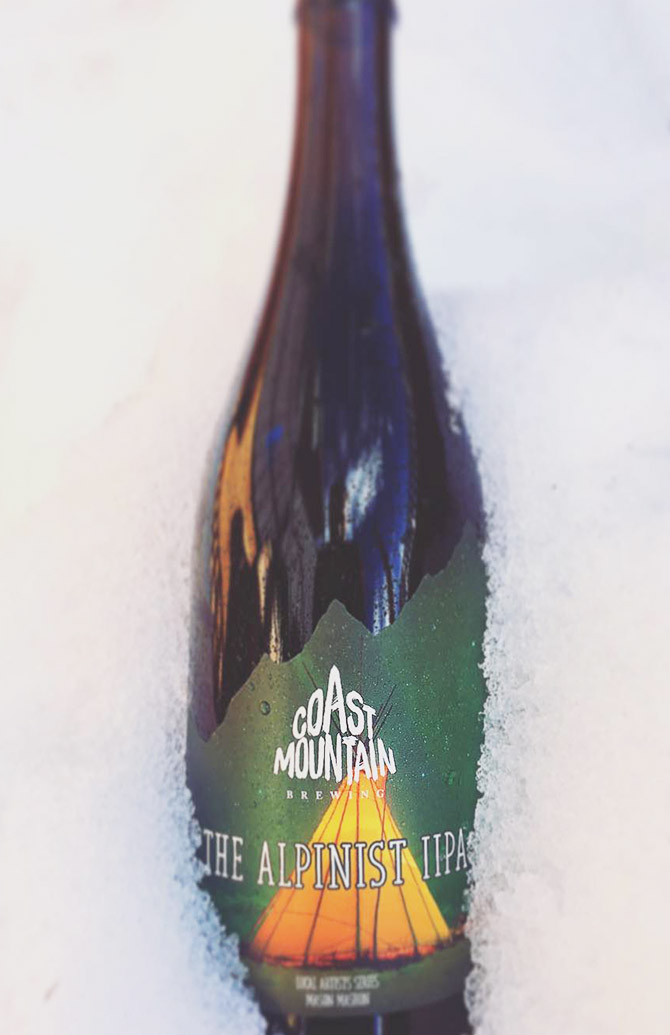 ABV 9.0% 75 IBU
Columbus, Chinook, Amarillo and Citra are used throughout and Dry-Hopped with massive additions of Amarillo and Citra to create a tropical, juicy, citurs overall character across the warmth of the higher ABV. This is a very limited release.
GROWLERS / DRAUGHT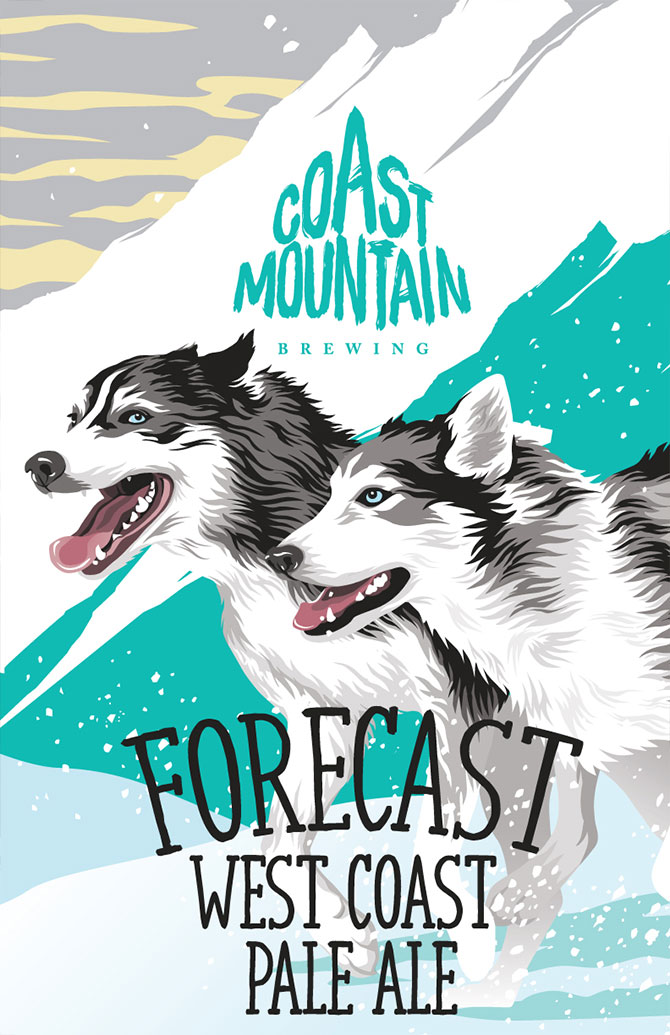 ABV 5.6% 30 IBU
Forecast gives us a peak into the future where fairer days breed serious mountain Apres sessions. Clean use of Saccharomyces drys out the body, giving the generous dose of Amarillo dry-hops plenty of space to add beautiful fresh-squeezed juice like character. This weeks forecast is looking pretty tasty!
GROWLERS / 473ML CANS / DRAUGHT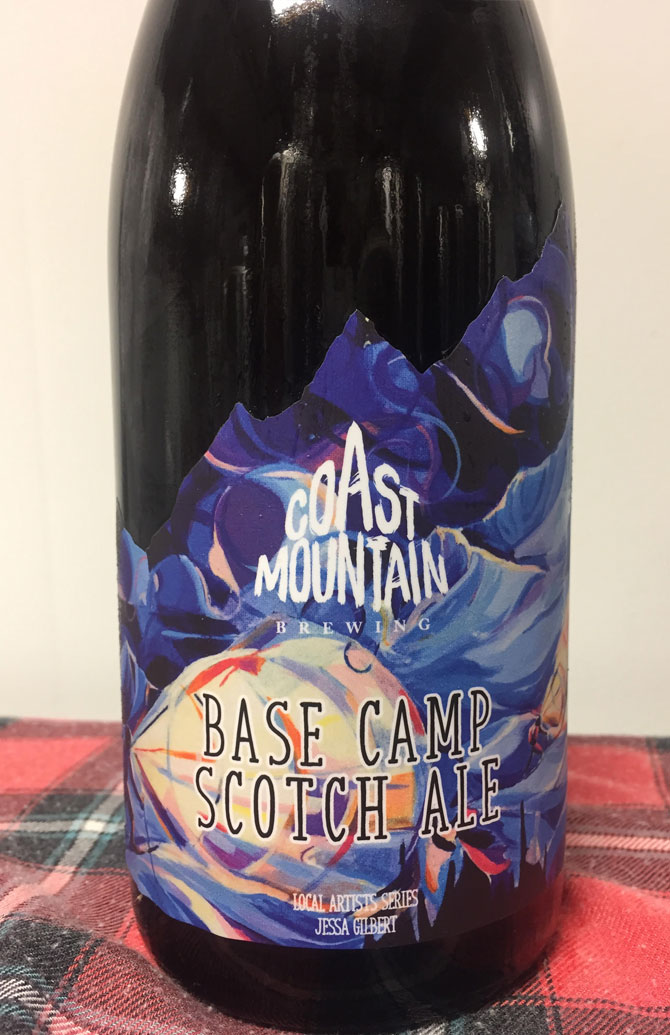 ABV 7.5% 30 IBU
Place yourself in front of the fireplace at the ski cabin reading your favourite leather bound book sitting in a wingback chair sipping on Base Camp Scotch Ale. This rich, complex ale is brewed with European hops, Roasted Barley, Peated & Smoked Malts providing endless layers of flavour. Enjoy!
750ML BOTTLES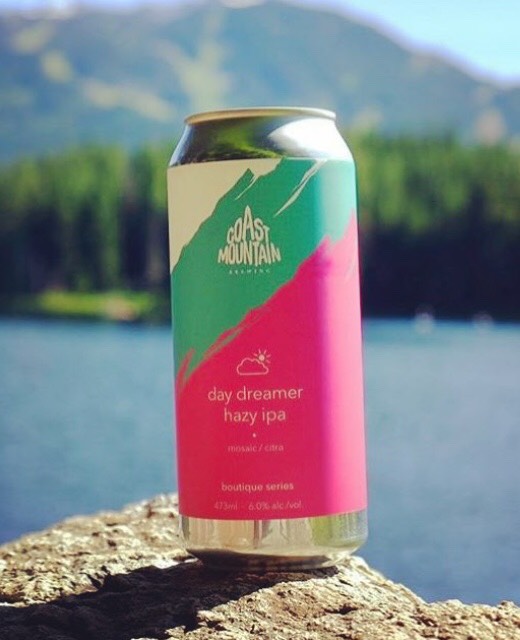 ABV 6.0% 25 IBU
Beautiful hazy, juicy goodness with notes of tropical fruits and citrus throughout. Brewed with generous additions of Canadian flaked oats, flaked wheat and tremendous late and dry-hop additions of Citra hops.
GROWLERS / 473ML CANS / DRAUGHT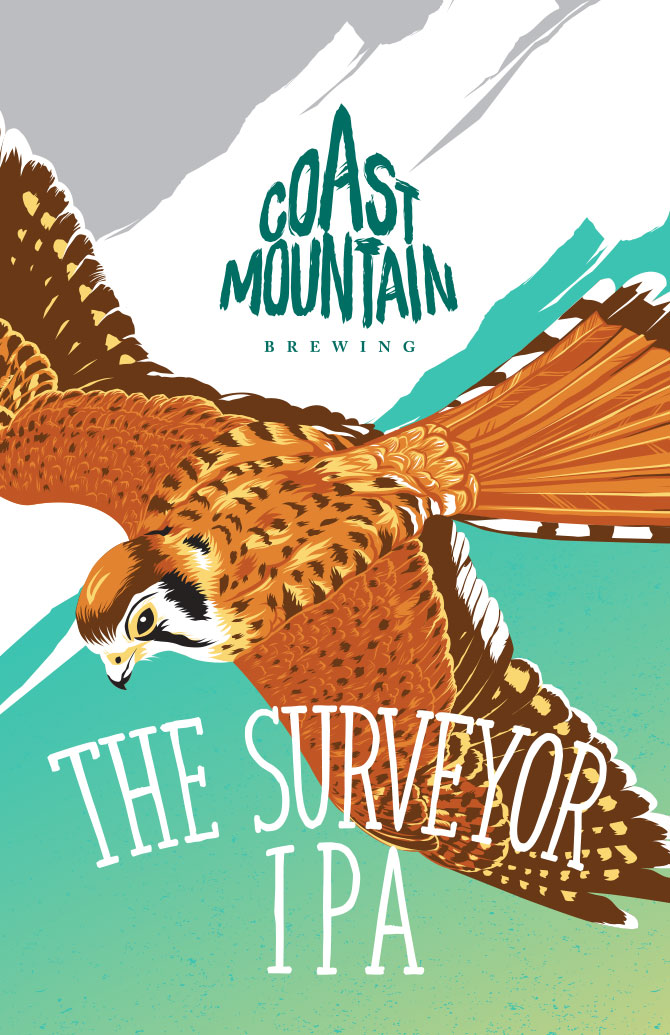 ABV 7% 68 IBU
Our Signature IPA at 7% ABV and 68 IBUs is a massive hop-forward ale, built with solid structure to showcase the hops that shine in this Pacific North West IPA.
GROWLERS / 473ML CANS / DRAUGHT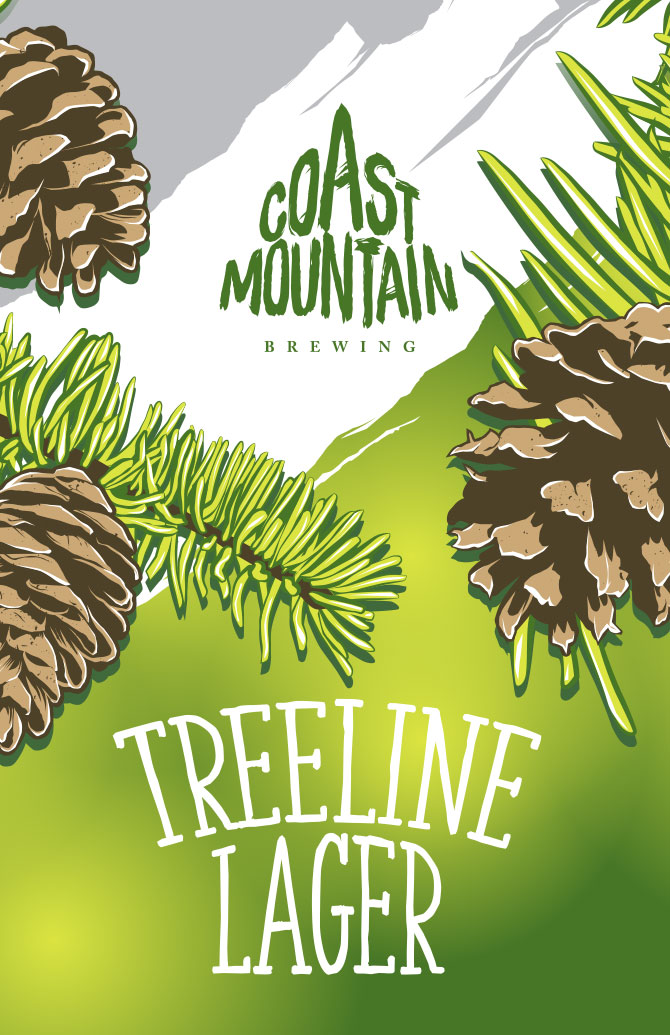 ABV 4.5% 20 IBU
Our go-to, any day Lager, built crisp, clean and tasty with traditional ingredients sourced directly from Germany. Brewed repeatedly in small batches for an incredibly fresh taste.
355ML CANS / SINGLE CANS AVAILABLE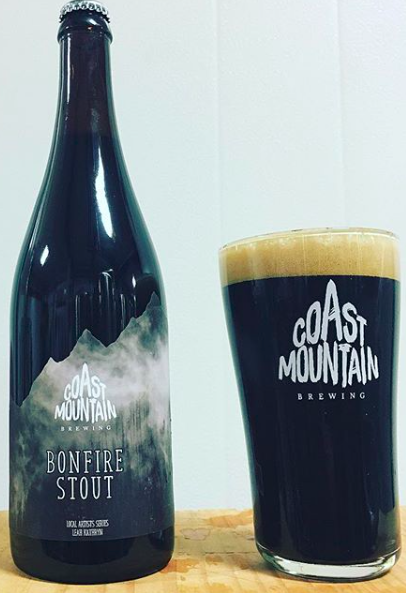 ABV 6.0% 23 IBU
Bonfire is rich, bold and full of roasted barley, oats and chocolate malts with a hint of campfire smoke lurking in the background. A beautiful dark and foreboding Stout.
GROWLERS / 750ML BOTTLES / DRAUGHT