Our Sour Beers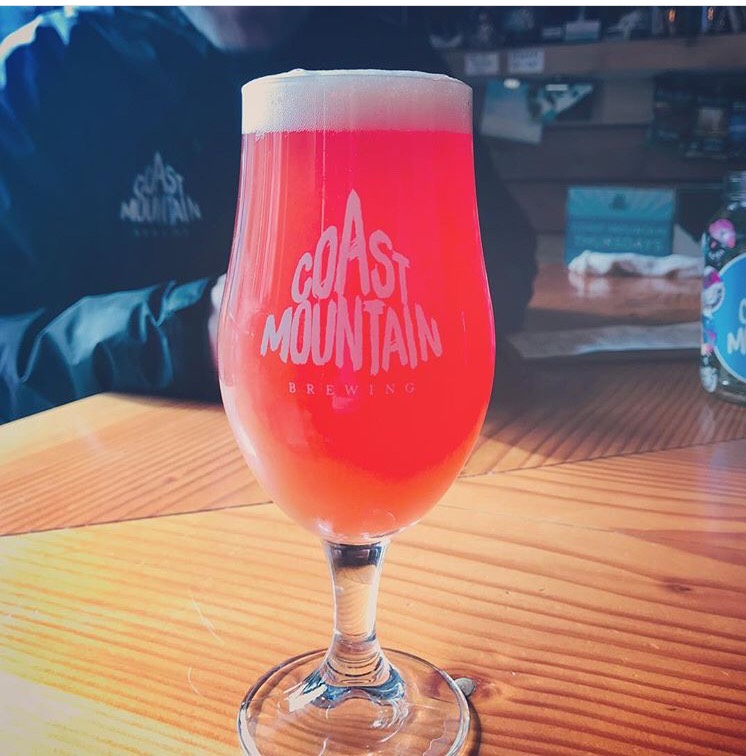 Fruity Forest Cherry Sour
ABV 5.5% 10 IBU
Highlighting one of our favourite yeast strains, titled A-20 Citrus, it cranks out orange and lemon aromas with plenty of tropical fruit notes. The addition of tart cherry juice part way through fermentation gives the beer it's glorious colour and plenty of character. Expect sour, sassy, juicy, bright pizzazz in a glazz.
GROWLERS / DRAUGHT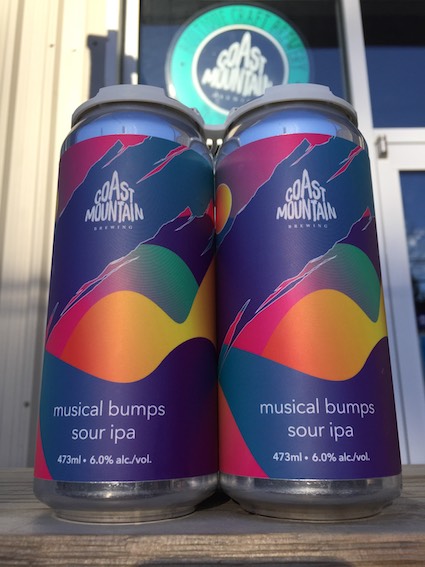 Musical Bumps Sour IPA
ABV 6.0% 30 IBU
Not too crazy sour, this beer has just the right tartness and is loaded with all of our favourite hops: Galaxy, Vic Secret and Citra. Musical Bumps is fermented on 3 separate yeast strains to obtain a tart, juicy Sour IPA that bites back (just a little) at 6%.
GROWLERS / DRAUGHT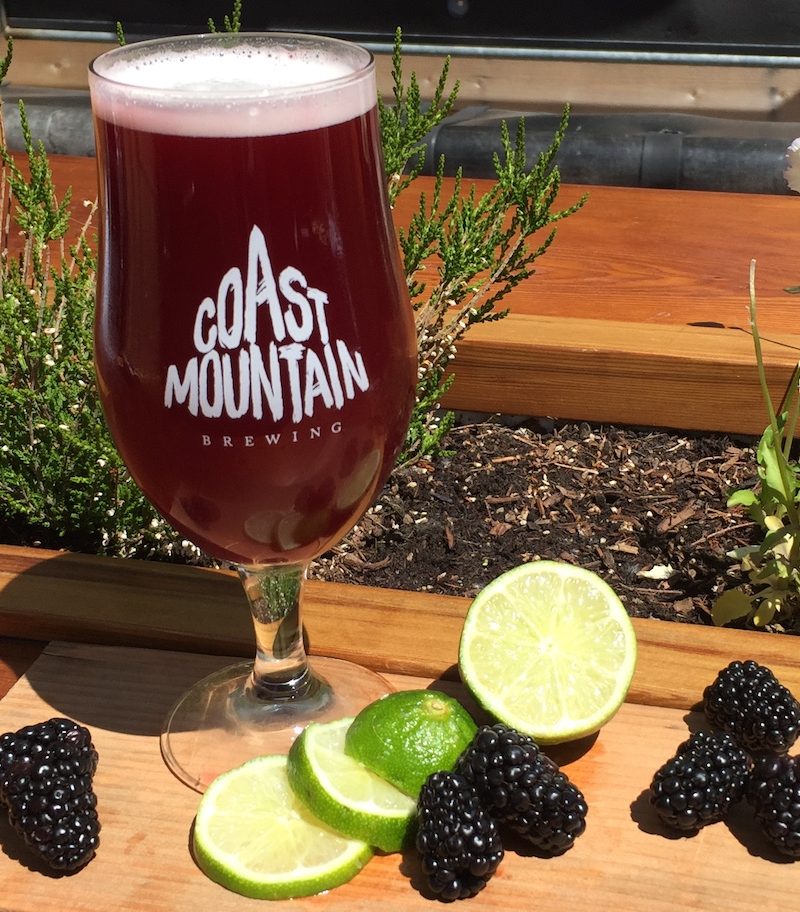 ABV 4.2% 0 IBU
A Sour Wheat Ale which is brewed with our house lactobacillus culture then aged on fresh Lime Zest and Marion Blackberries which give the beer it's beautiful colour.
GROWLERS / DRAUGHT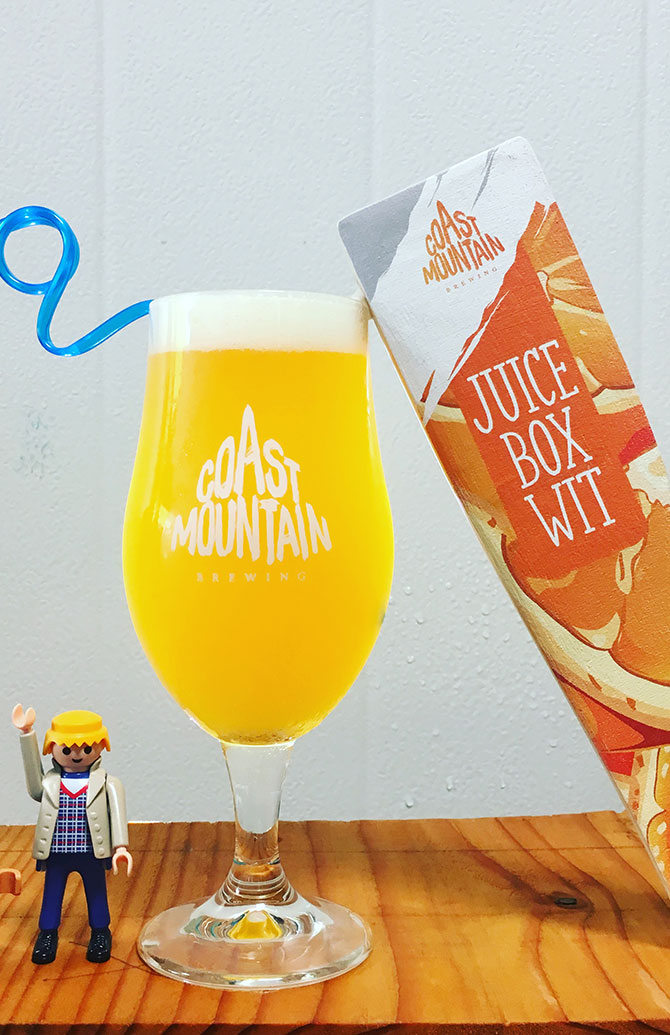 ABV 4.5% 10 IBU
Pilsner and Wheat Malt in the grain bill provide the base for our house lactobacillus culture to create this delightful sour. It pairs perfectly with the use of Mandarina Bavaria and Huelle Melon hops to provide big citrus aroma and taste. Fresh Orange Peel and Juice is then added to truly make this a Juice Box for the big kids!
GROWLERS / DRAUGHT
ABV 5% 12 IBU
Belgian inspired sour, brewed with our house lactobacillus culture and a select blend of traditional European malts and hops.
SAS – TRU – GI
Parallel wavelike ridges caused by winds on the surface of hard snow. Especially in Polar regions.
GROWLERS / DRAUGHT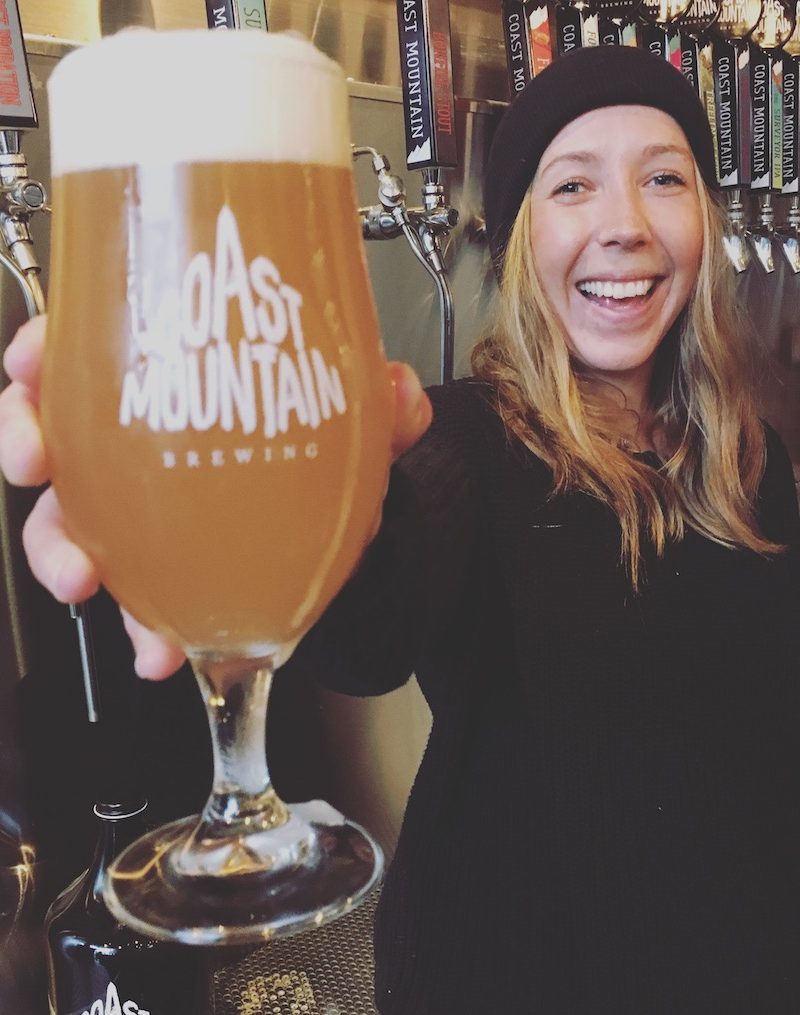 ABV 5.0% 25 IBU
Soured with our House Lactobacillus Culture then fermented with Belgian Yeast and Dry-Hopped with Williamette Valley Hops' featured experimental hop BRU-1 with Mosaic.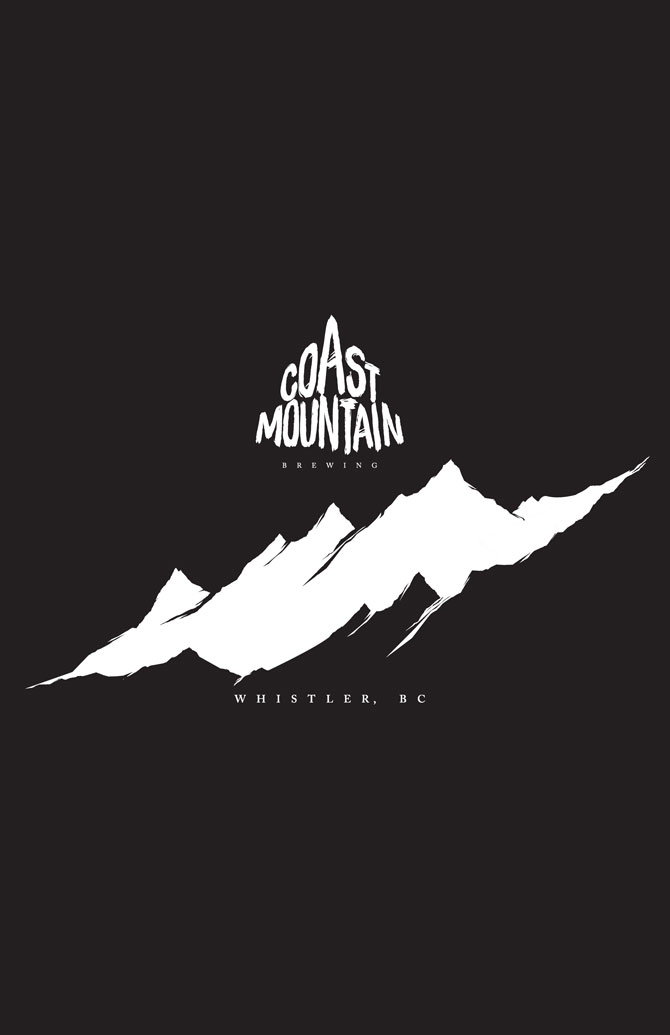 Socked In Hazy Sour Blonde Ale
ABV 4.0% 20 IBU
This time of year things tend to get a little wet outside as the snow turns to rain and puddles gather all around us. Socked-In hazy sour days are here in the mountains with Simcoe hops driving the flavour train with earthy, berry citrus like characters.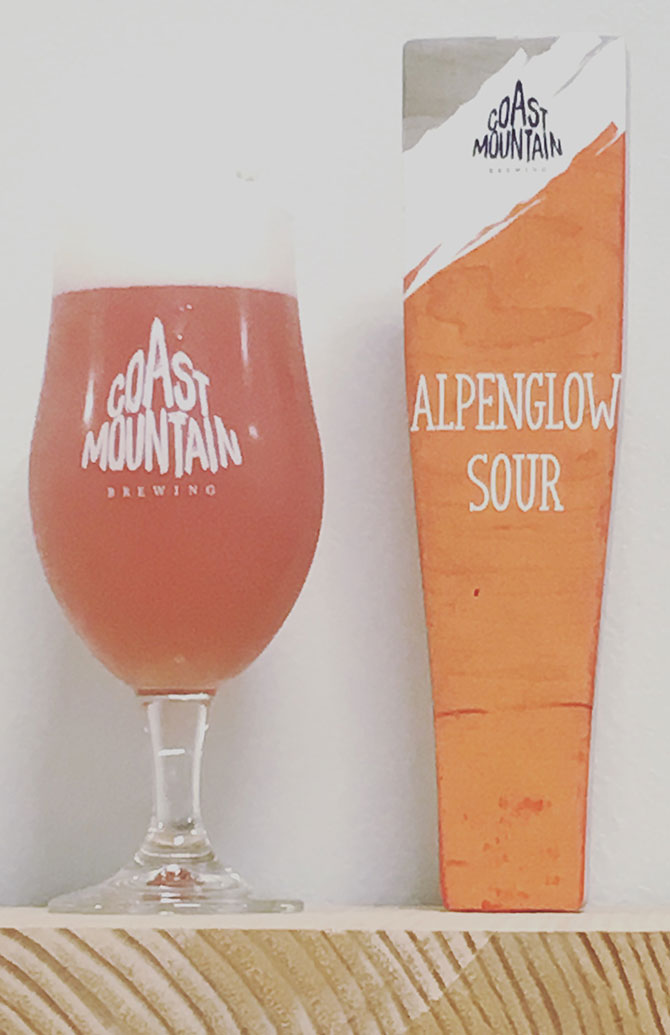 ABV 4.5% 25 IBU
Alpenglow Blood Orange Sour is one of our favourites, lightly soured with our house Lactobacillus Culture. It's infused with Blood Oranges and thoughtfully Dry-hopped with Mosaic then aged to perfection.
GROWLERS / DRAUGHT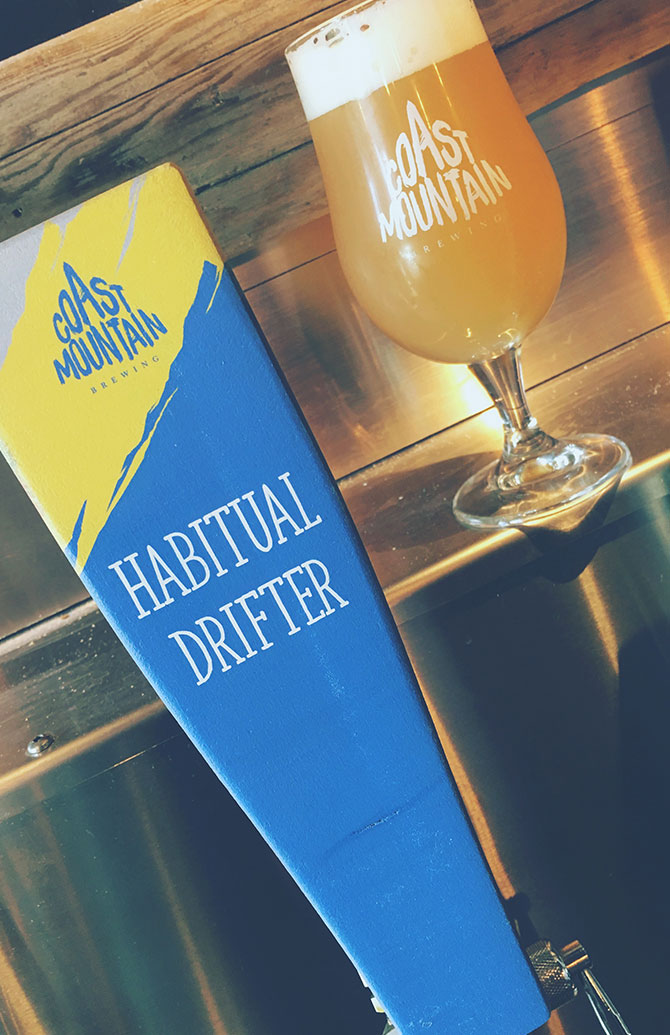 ABV 4.0% 10 IBU
A Sour Wheat Ale intentionally pale, crisp and tart. Conditioned with our house lactobacillus culture. Habitual Drifter is a nice, light and refreshing wheat ale having no particular group or heritage.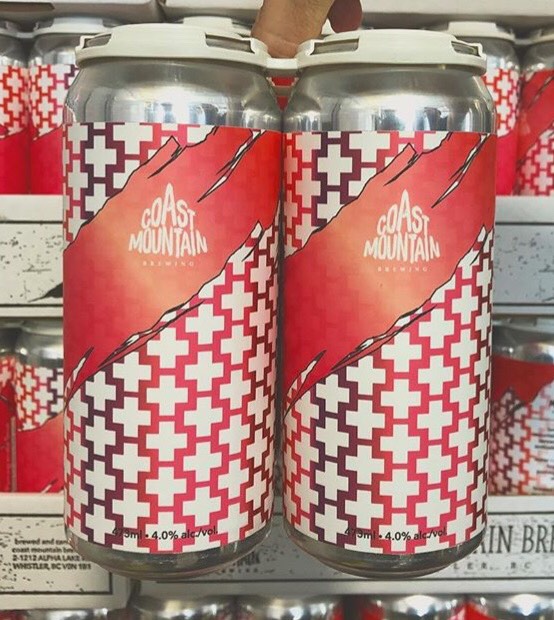 ABV 4.0% 25 IBU
Bright red pomegranate fruit adds brilliant colour and flavour. Kettle soured and dry-hopped with Cascade hops! A First Aid Kit, just in case.
DRAUGHT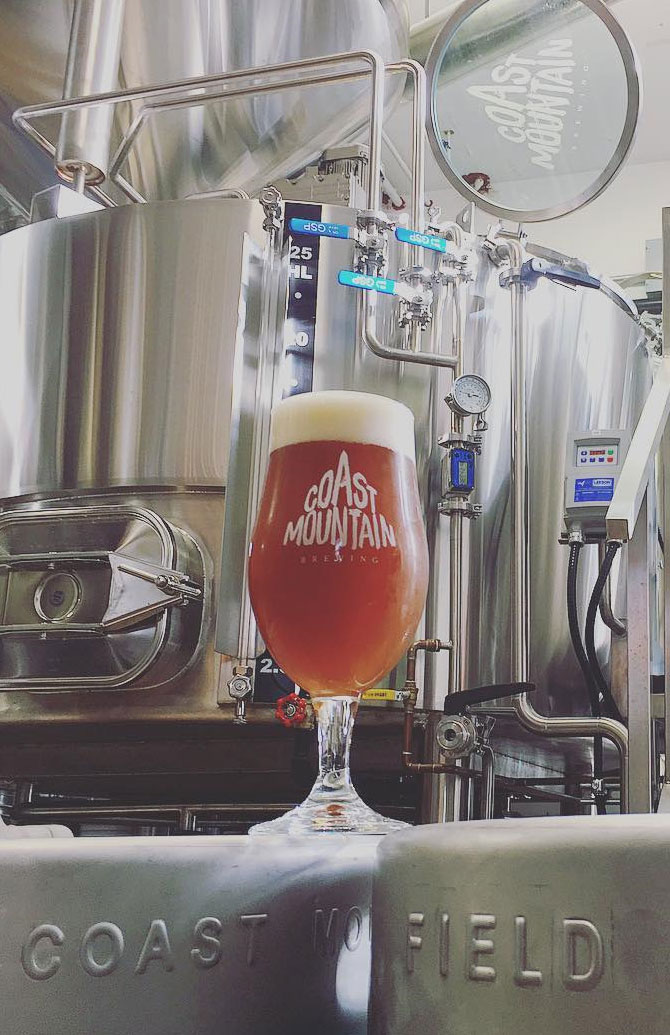 ABV 4.0% 30 IBU
In collaboration with our talented friends at Field House Brewing in East Abby, together we have produced this refreshing, tart beer with a pithy grapefruit finish.