Our Sour Beers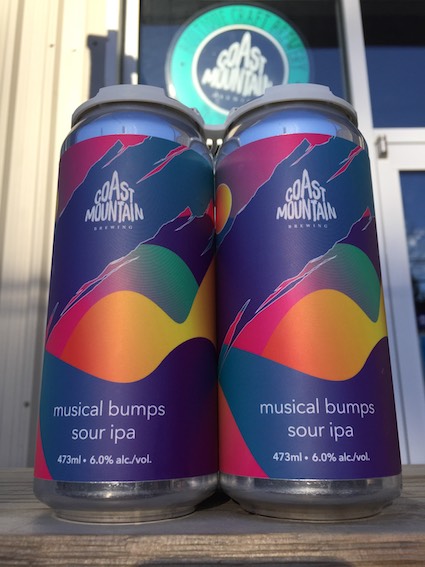 Musical Bumps Sour IPA
ABV 6.0% 30 IBU
Not too crazy sour, this beer has just the right tartness and is loaded with all of our favourite hops: Galaxy, Vic Secret and Citra. Musical Bumps is fermented on 3 separate yeast strains to obtain a tart, juicy Sour IPA that bites back (just a little) at 6%.
GROWLERS / DRAUGHT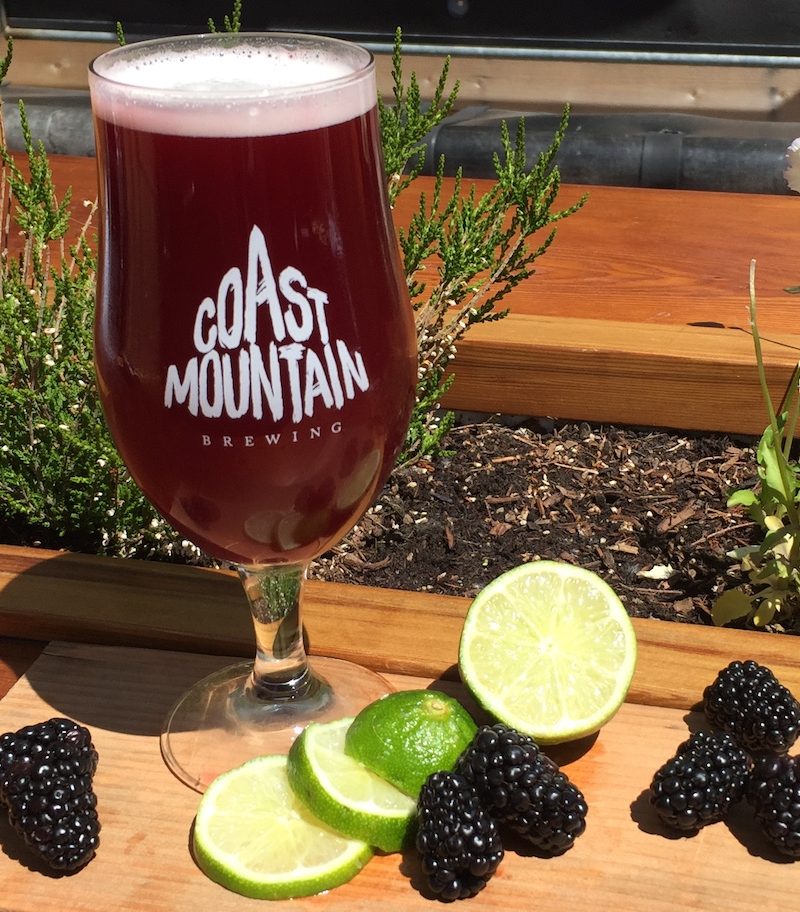 ABV 4.2% 0 IBU
A Sour Wheat Ale which is brewed with our house lactobacillus culture then aged on fresh Lime Zest and Marion Blackberries which give the beer it's beautiful colour.
GROWLERS / DRAUGHT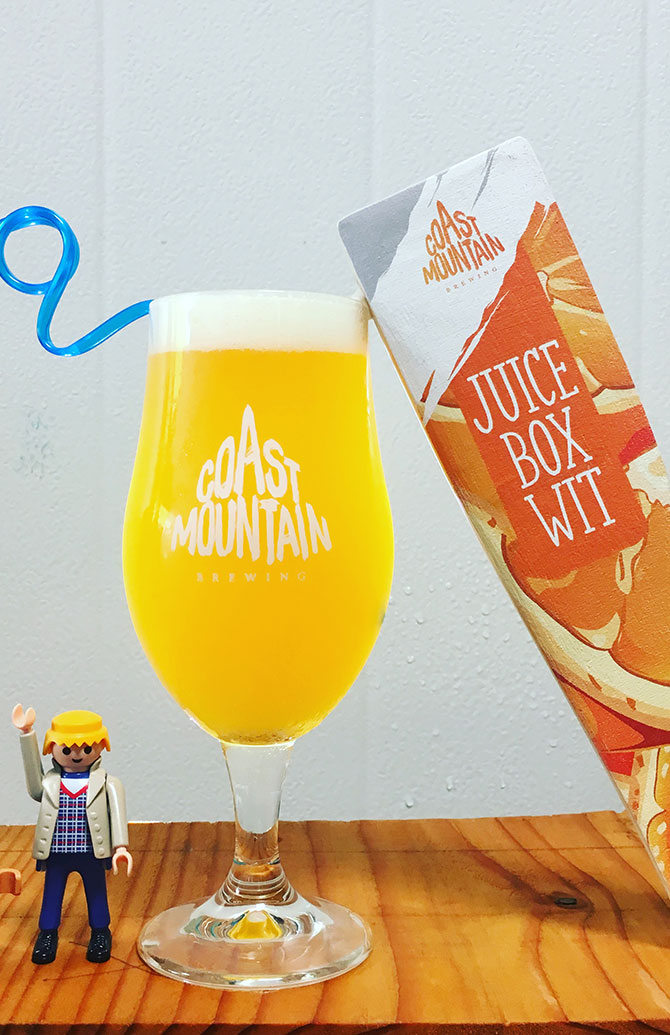 ABV 5.0% 10 IBU
Bright orange character, lively acidity – A juice box for the big kids! Brewed with Weyermann Pale, Wheat and Munich malts aged on coriander and fresh orange peels. Dry-Hopped with Amarillo and Mandarin Bavaria and soured with our in-house Lactobacillus strain. Juice box drinks like a fresh squeezed glass of sour OJ!
GROWLERS / DRAUGHT
ABV 5% 12 IBU
Belgian inspired sour, brewed with our house lactobacillus culture and a select blend of traditional European malts and hops.
SAS – TRU – GI
Parallel wavelike ridges caused by winds on the surface of hard snow. Especially in Polar regions.
GROWLERS / DRAUGHT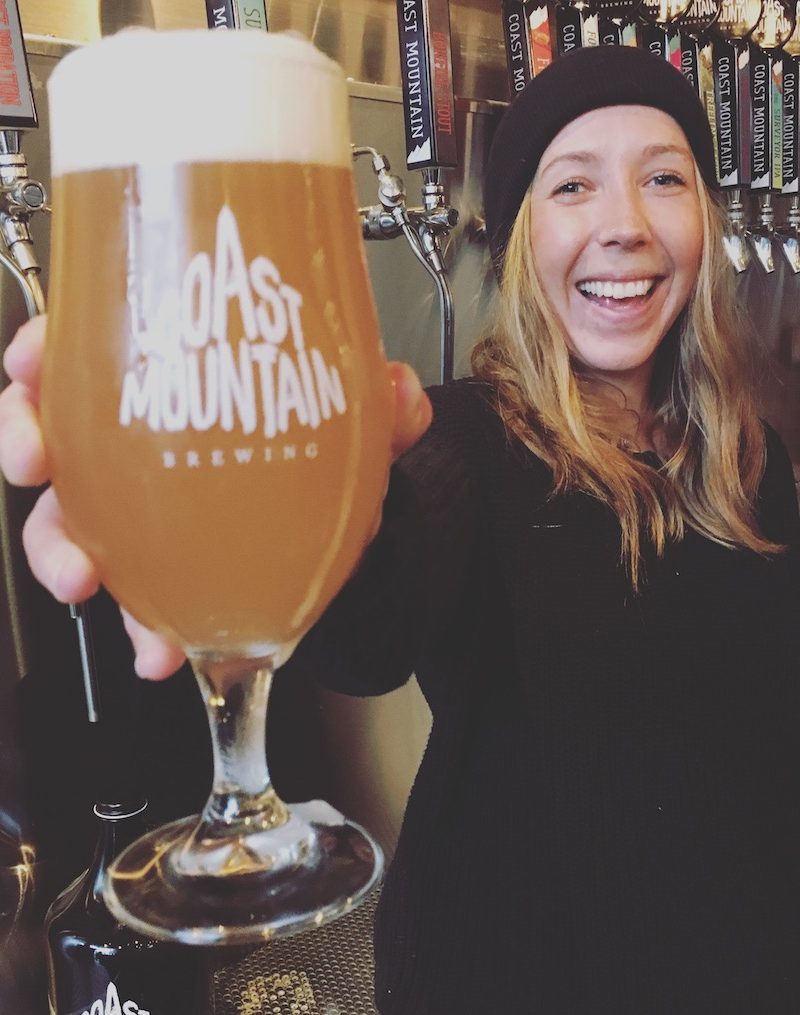 ABV 5.0% 25 IBU
Soured with our House Lactobacillus Culture then fermented with Belgian Yeast and Dry-Hopped with Williamette Valley Hops' featured experimental hop BRU-1 with Mosaic.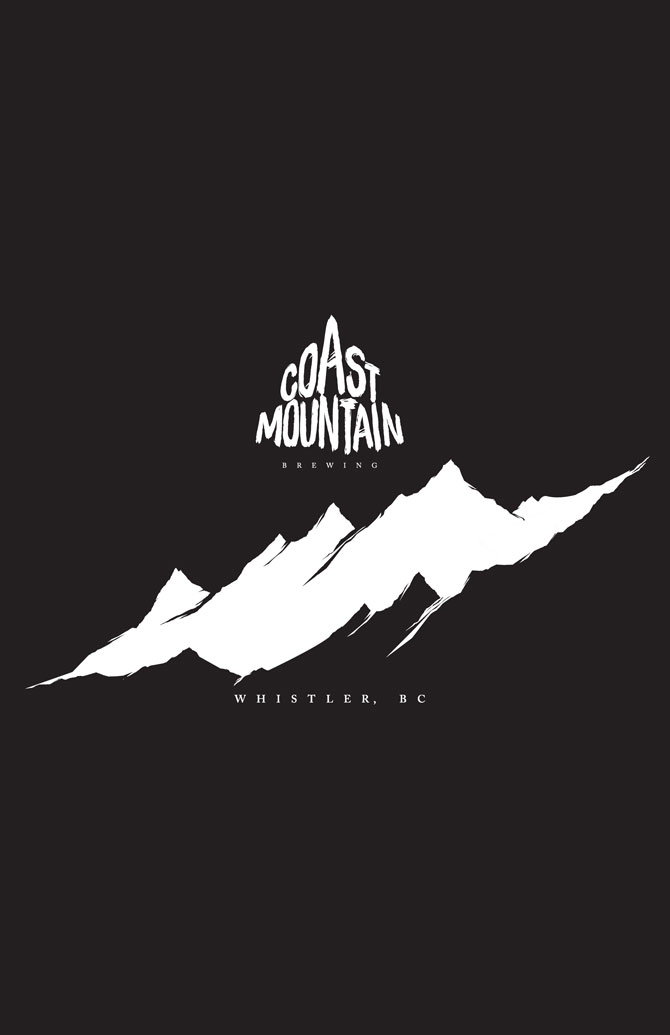 Socked In Hazy Sour Blonde Ale
ABV 4.0% 20 IBU
This time of year things tend to get a little wet outside as the snow turns to rain and puddles gather all around us. Socked-In hazy sour days are here in the mountains with Simcoe hops driving the flavour train with earthy, berry citrus like characters.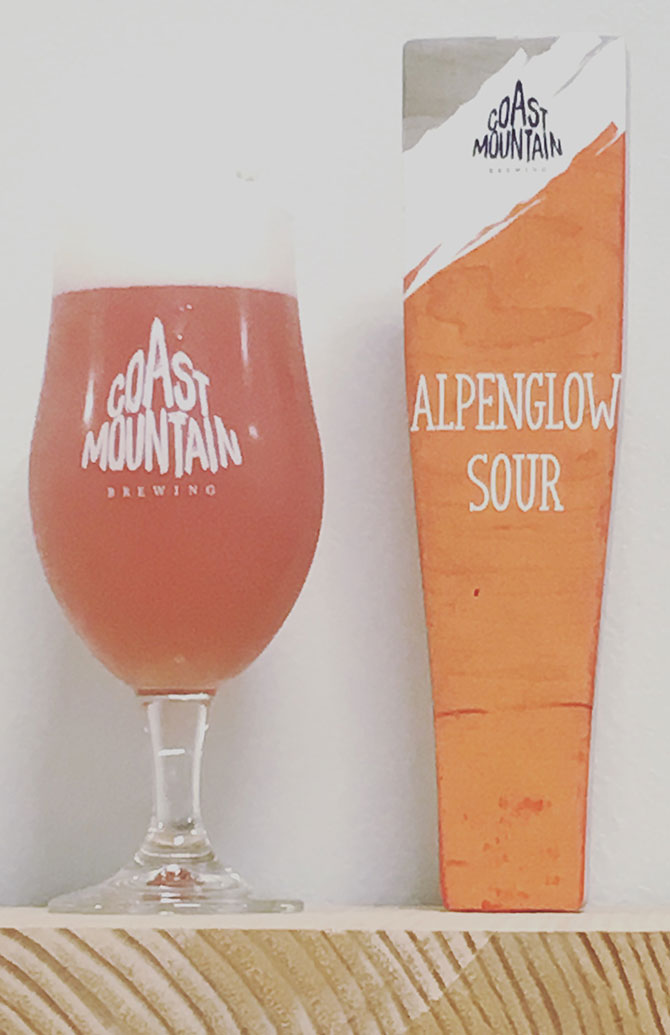 ABV 4.5% 25 IBU
Alpenglow Blood Orange Sour is one of our favourites, lightly soured with our house Lactobacillus Culture. It's infused with Blood Oranges and thoughtfully Dry-hopped with Mosaic then aged to perfection.
GROWLERS / DRAUGHT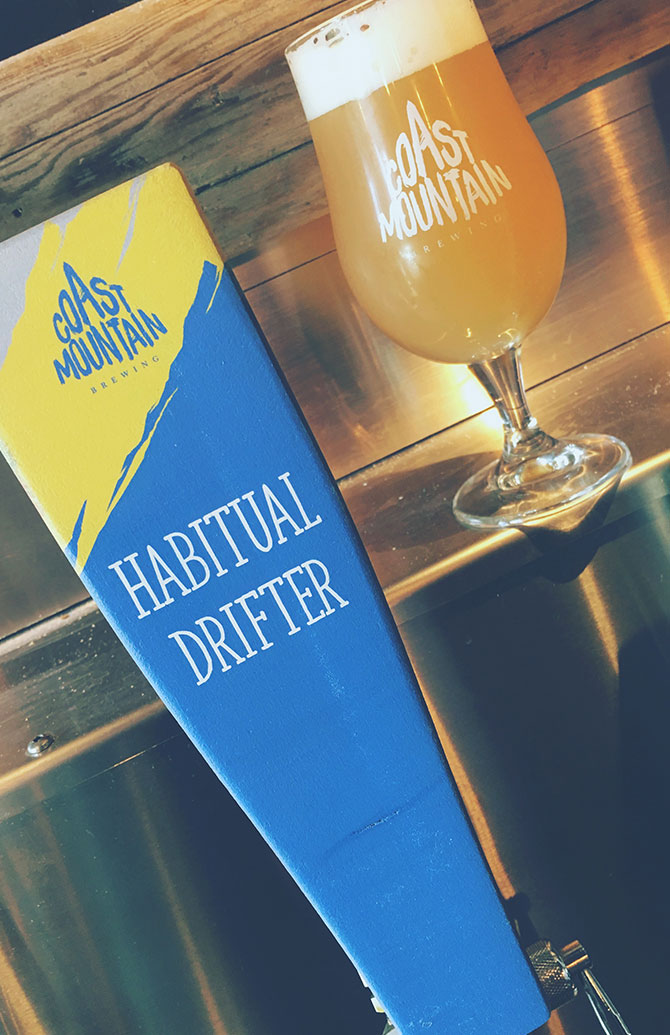 ABV 4.0% 10 IBU
A Sour Wheat Ale intentionally pale, crisp and tart. Conditioned with our house lactobacillus culture. Habitual Drifter is a nice, light and refreshing wheat ale having no particular group or heritage.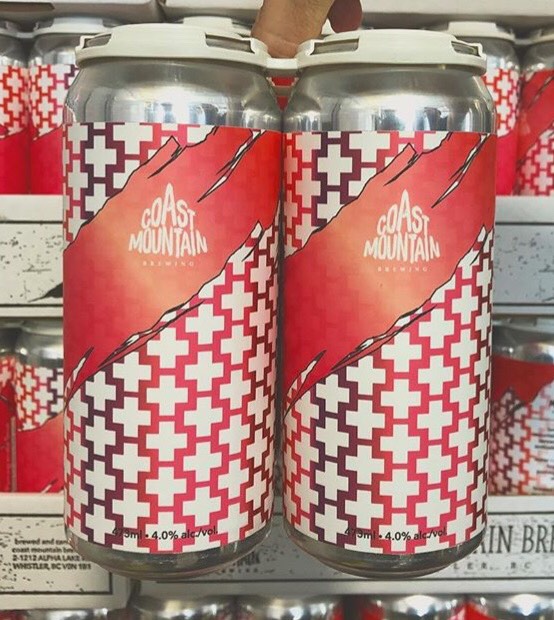 ABV 4.0% 25 IBU
Bright red pomegranate fruit adds brilliant colour and flavour. Kettle soured and dry-hopped with Cascade hops! A First Aid Kit, just in case.
DRAUGHT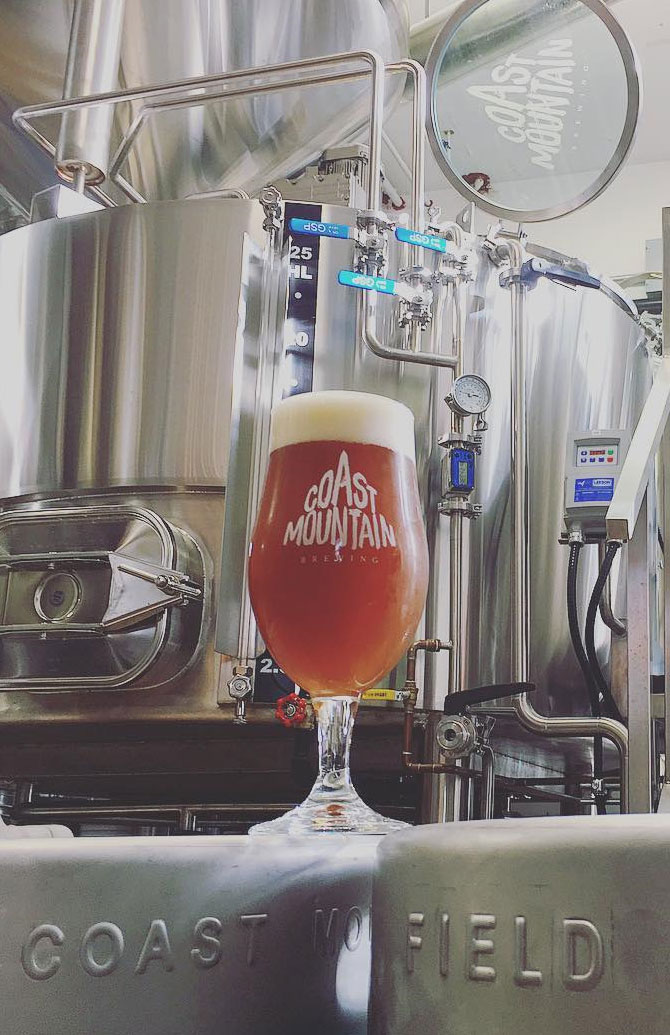 ABV 4.0% 30 IBU
In collaboration with our talented friends at Field House Brewing in East Abby, together we have produced this refreshing, tart beer with a pithy grapefruit finish.