Collaborations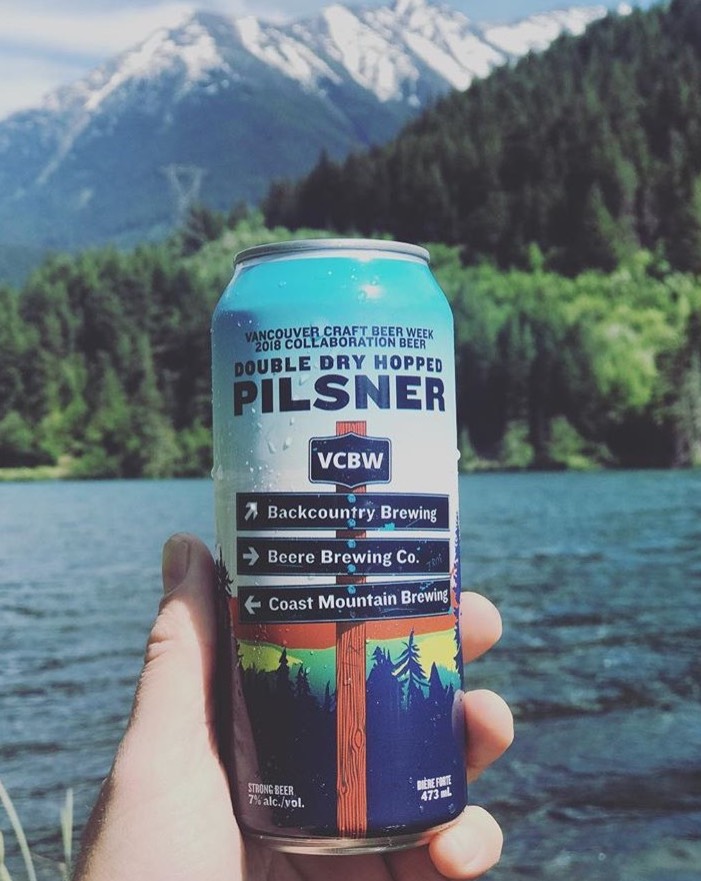 VCBW DDH Pilsner
ABV 7.0% 35 IBU
Three new breweries along this epic stretch of highway got together and brewed one wicked pilsner to commemorate the biggest craft beer celebration on the West Coast, Vancouver Craft Beer Week. With a higher ABV and a copious amount of Citra, Mosaic, Vic Secret and Enigma hops, this beer is sure to live up to the reputation of the breweries that created it: Backcountry, Beere and Coast Mountain.
DRAUGHT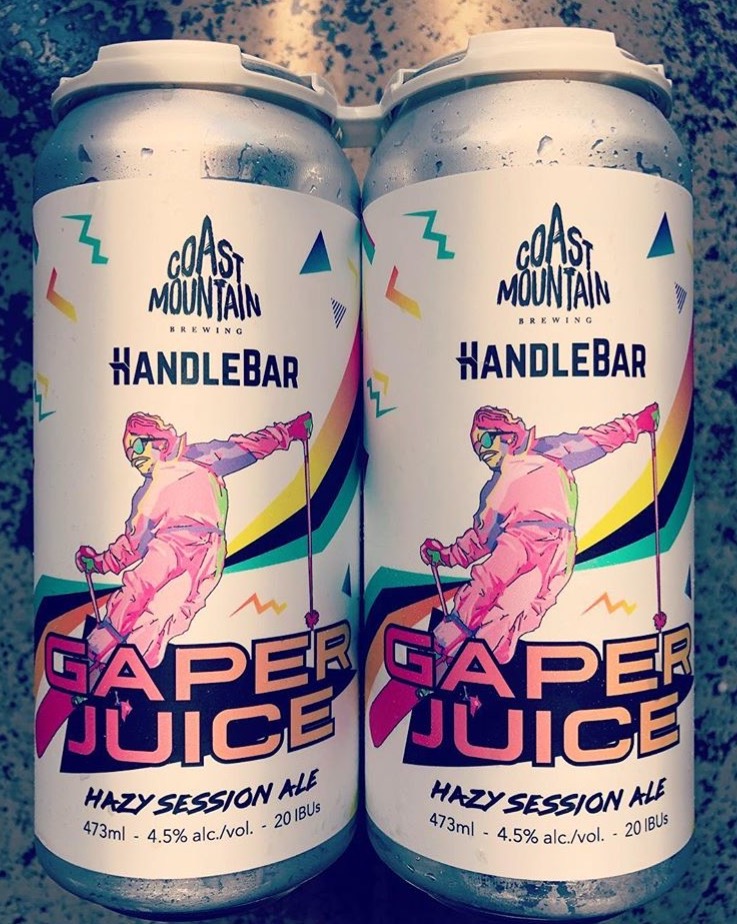 Gaper Juice
ABV 4.5% 20 IBU
In a quest to make après great again we teamed up with Handlebar to create Gaper Juice, a Hazy Session Ale that's like Spring Skiing for your mouth. The hop blend for this epic creation includes Vic Secret, Citra, Mosaic, Loral, Palisade and Simcoe.
GROWLERS / DRAUGHT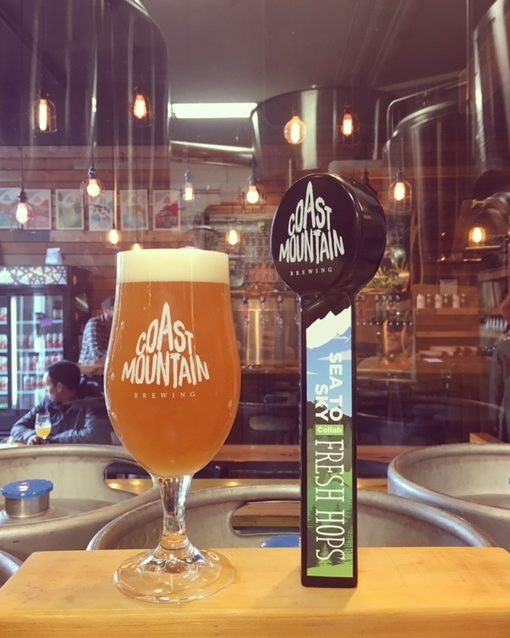 ABV 5.0% 40 IBU 

Brewed here with 8 breweries around the Sea to Sky including Backcountry, Howe Sound, A-Frame, Whistler, Brewhouse in Whistler, and the yet to open Pemberton Valley Beerworks and Back 40, in a Fresh Hop Hazy Pale Ale where the Lillooet Organic Cascade hops were harvested and used inside 4 hours for a beautiful unrivalled fresh taste.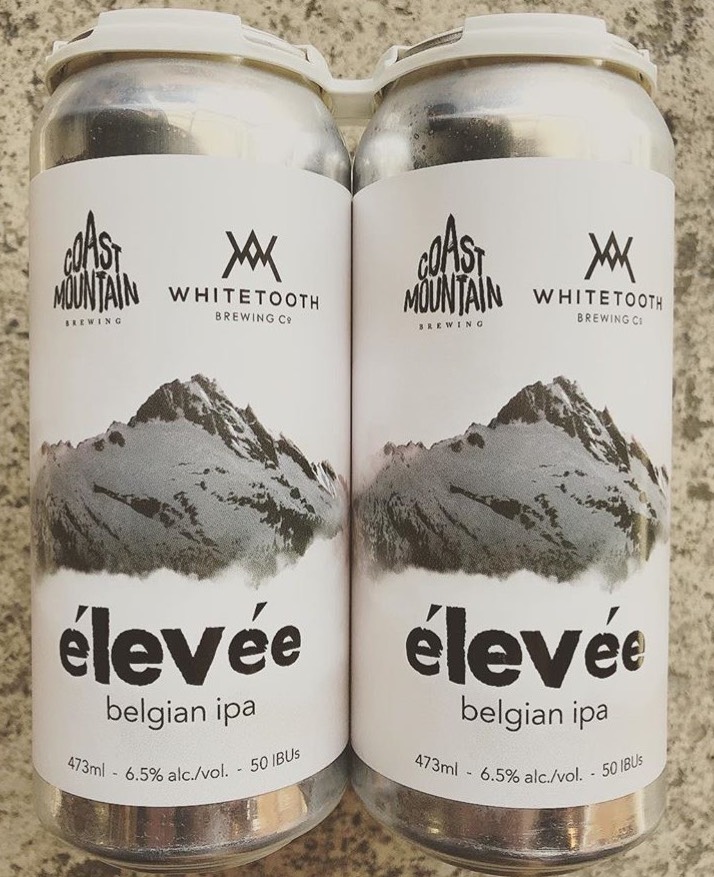 ABV 6.5% 50 IBU
Our collaboration with talented friends at Whitetooth Brewing, out of Golden, BC is the culmination of 15 years of friendship between two brewers. Èlevée is a beautiful 6.5% 50 IBU Belgian IPA dry-hopped with plenty of Simcoe and Cascade.
473ML CANS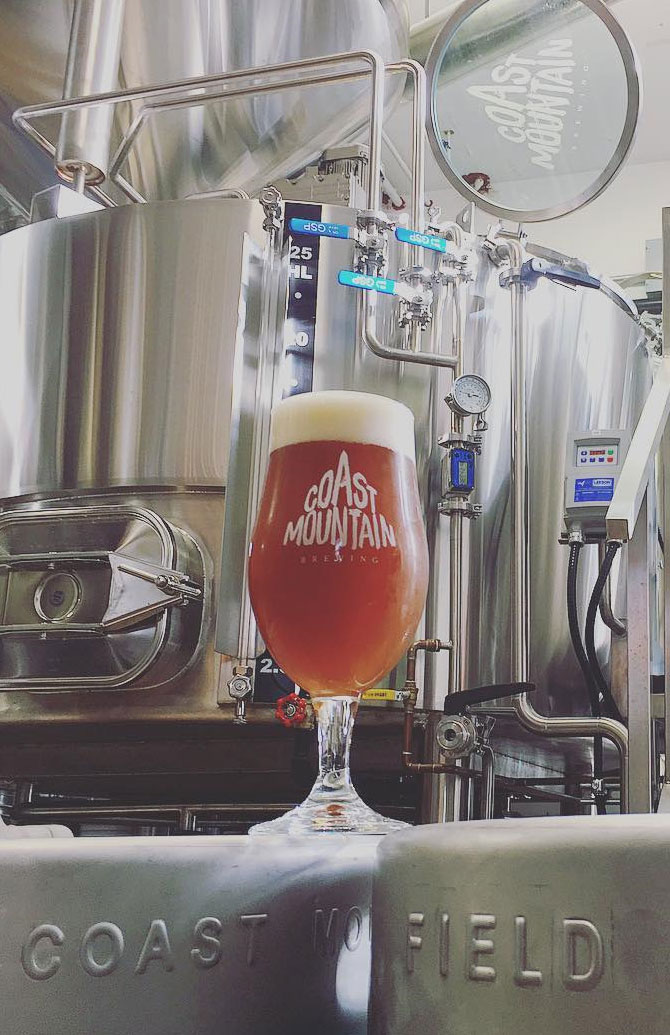 ABV 4.0% 30 IBU
In collaboration with our talented friends at Field House Brewing in East Abby, together we have produced this refreshing, tart beer with a pithy grapefruit finish.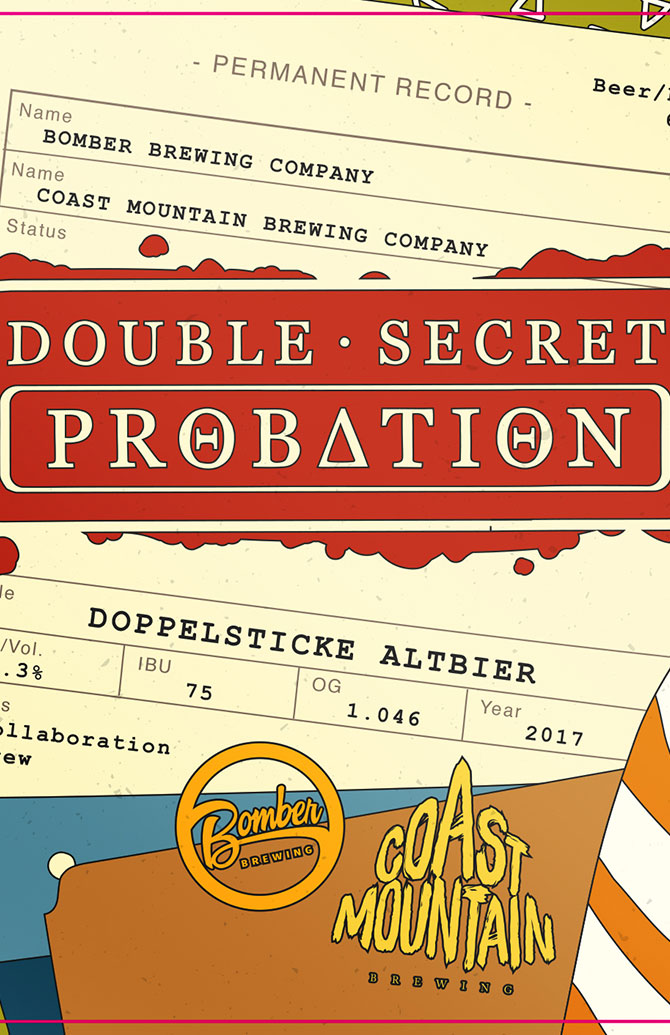 ABV 7.25% 39 IBU
For our collab we have a special version of a Düsseldorf Altbier that is higher in alcohol than the traditional German style with a much hoppier aroma due to the use of dry-hopping. 'Doppelsticke' means 'double se- cret' in German, hence the nod to the Delta House brothers and Dean Wormer's infamous crackdown. In the words of John 'Bluto' Blutarsky, "My advice to you is to start drinking heavily."
DRAUGHT
WINNER of SPECIALTY BEER Award at the 2018 BC Beer Awards!