Collaborations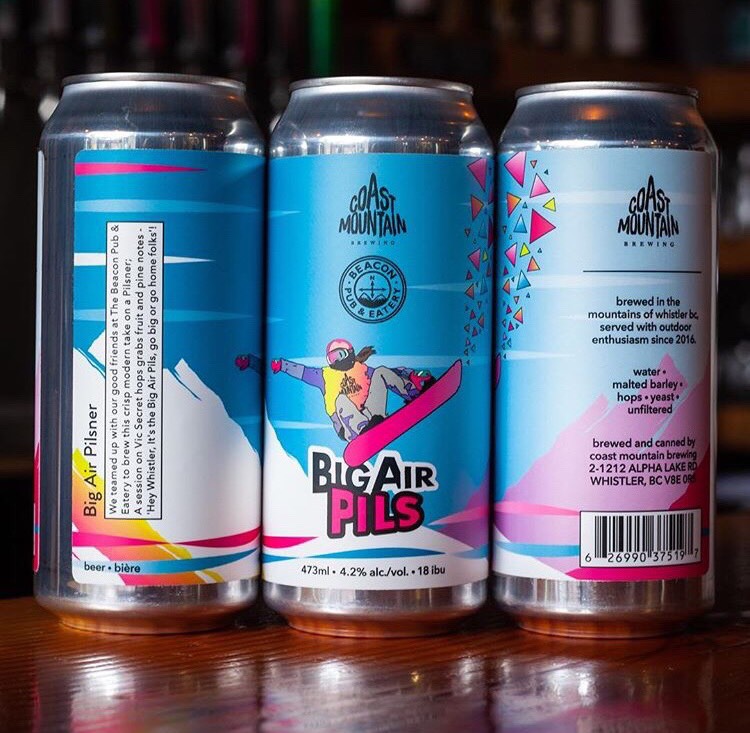 Big Air Pils
ABV 4.2% 18 IBU
We teamed up with our good friends at The Beacon Pub & Eatery to brew this crisp modern take on a Pilsner; A sessions on Vic Secret hops grabs fruit and pine notes – "Hey Whistler, it's the Big Air Pils, go big or go home folks"!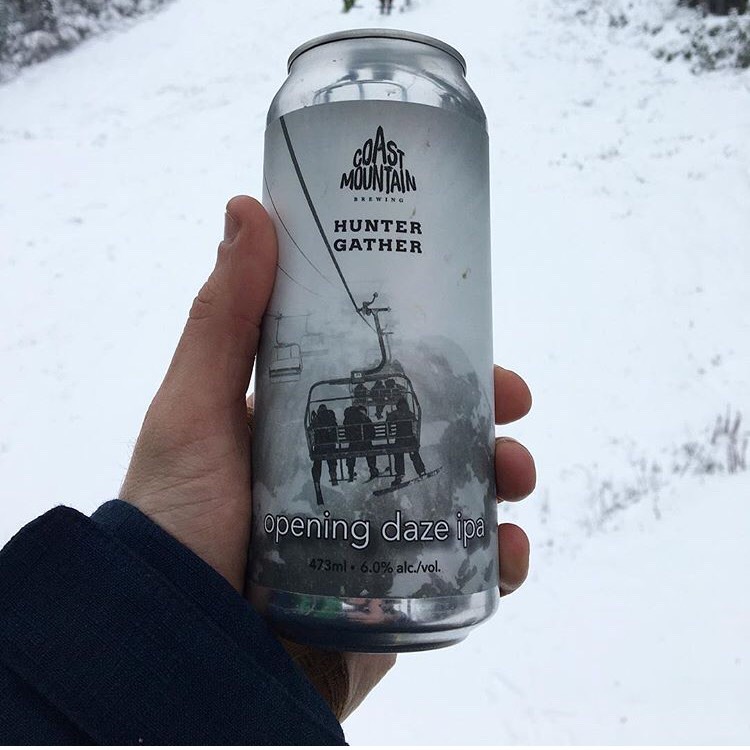 Opening Daze IPA
ABV 6.0% 40 IBU
We teamed up with Hunter Gather to celebrate the return of the ski season with Opening Daze IPA. Brewed with ridiculous additions of Citra, Vic Secret and Galaxy hops; we're calling for cloudy conditions with 100% chance of hop flurries! Exclusively available on tap here and with our friends Hunter Gather in the village.
GROWLERS / 473ML CANS / DRAUGHT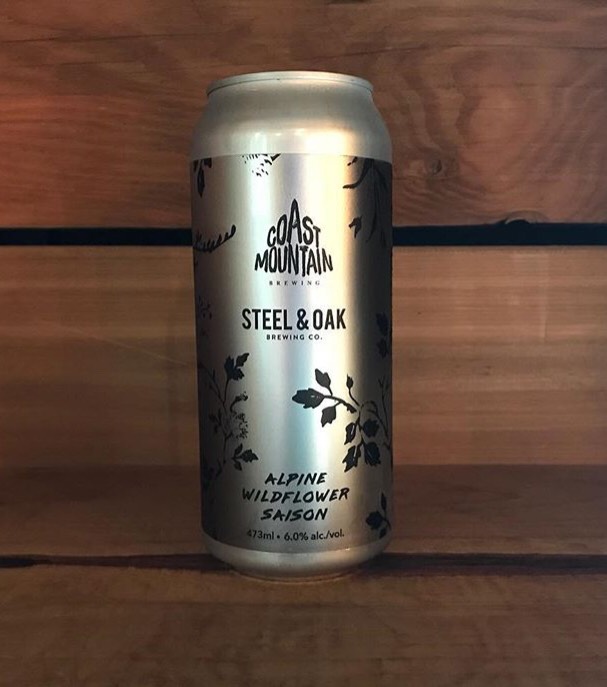 ABV 6.0% 35 IBU
When Brewers get together in the Alpine, you harvest Wildflowers and brew a beer, right? This Saison is brewed with Pilsner, Rye & Spelt grains, EKG & Organic Chinook hops grown just north of here in sunny Lillooet, BC and local Alpine Wildflowers.
GROWLERS / DRAUGHT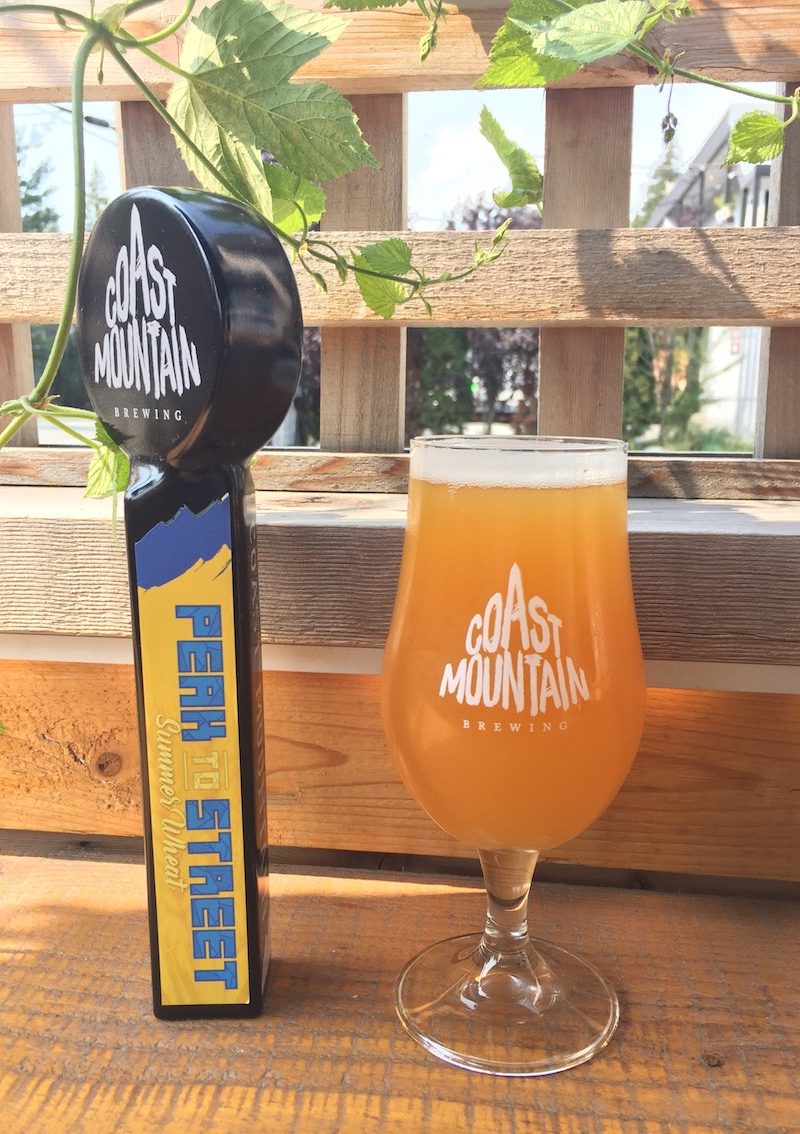 ABV 4.7% 25 IBU
A collaboration with Streetcar Brewing in North Vancouver, this American Wheat Ale is loaded with hops which highlight aromas and flavours of citrus and stone fruit. Fresh peach was added during fermentation to add a nice subtle note that's not overpowering. The perfect pairing for summer shenanigans.
GROWLERS / DRAUGHT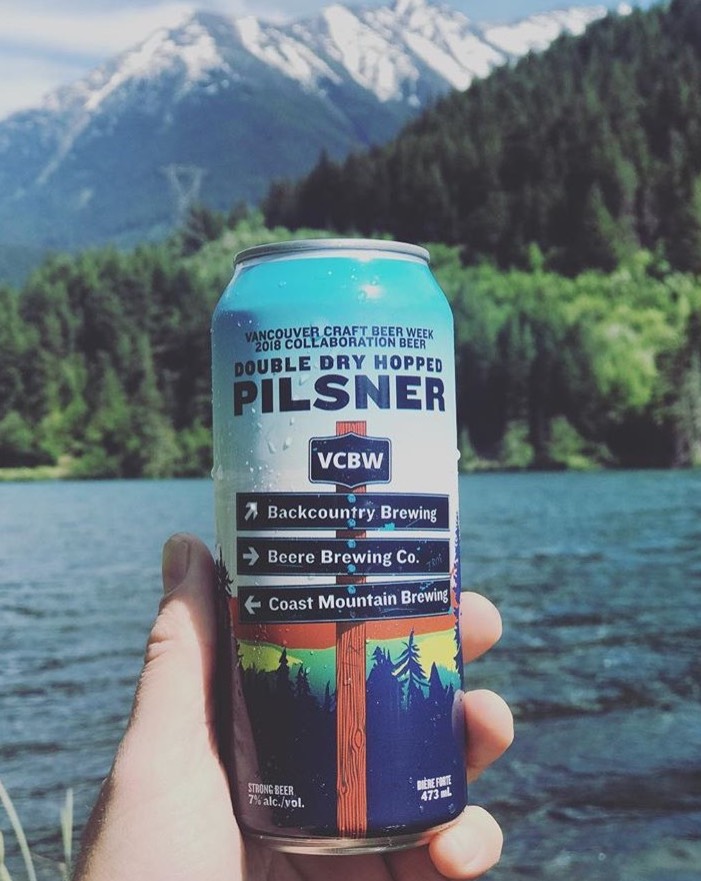 VCBW DDH Pilsner
ABV 7.0% 35 IBU
Three new breweries along this epic stretch of highway got together and brewed one wicked pilsner to commemorate the biggest craft beer celebration on the West Coast, Vancouver Craft Beer Week. With a higher ABV and a copious amount of Citra, Mosaic, Vic Secret and Enigma hops, this beer is sure to live up to the reputation of the breweries that created it: Backcountry, Beere and Coast Mountain.
DRAUGHT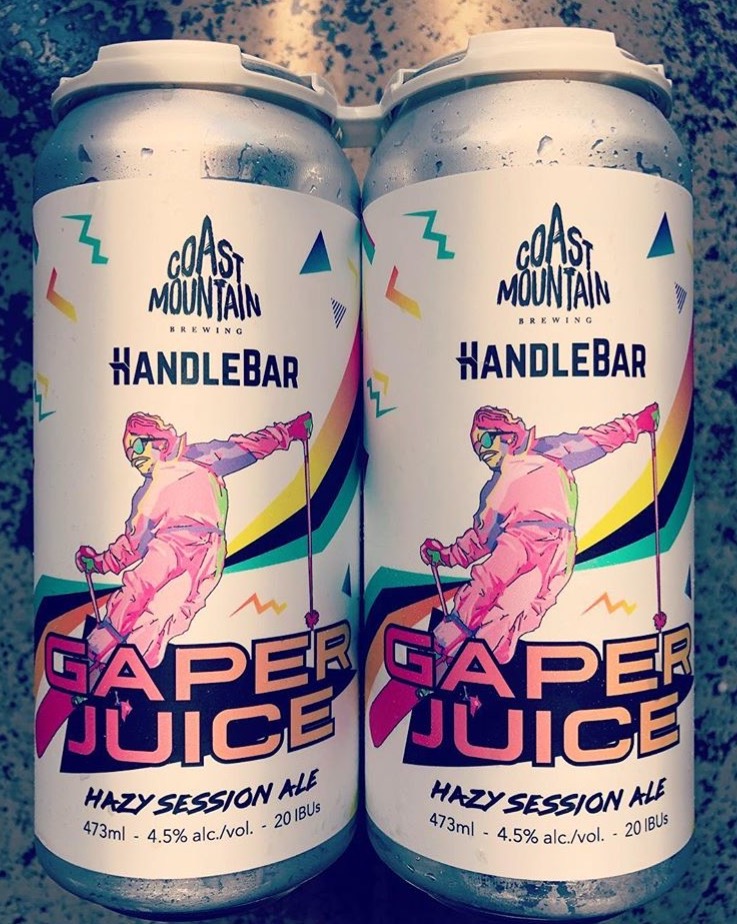 Gaper Juice
ABV 4.5% 20 IBU
In a quest to make après great again we teamed up with Handlebar to create Gaper Juice, a Hazy Session Ale that's like Spring Skiing for your mouth. The hop blend for this epic creation includes Vic Secret, Citra, Mosaic, Loral, Palisade and Simcoe.
GROWLERS / DRAUGHT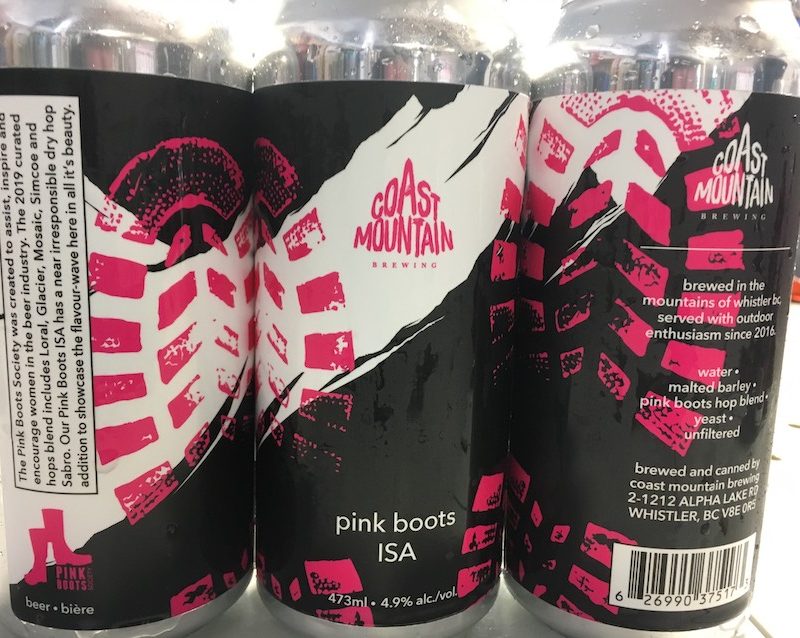 ABV 4.9% 25 IBU
The Pinks Boots Society was created to assist, inspire and educate women in the beer industry. The 2019 curated hop blend includes Loral, Glacier, Mosaic, Simoce & Sabro. Our Pink Boots ISA has a near irresponsible dry hop addition to showcase the flavour-wave here in all its beauty!
GROWLERS / DRAUGHT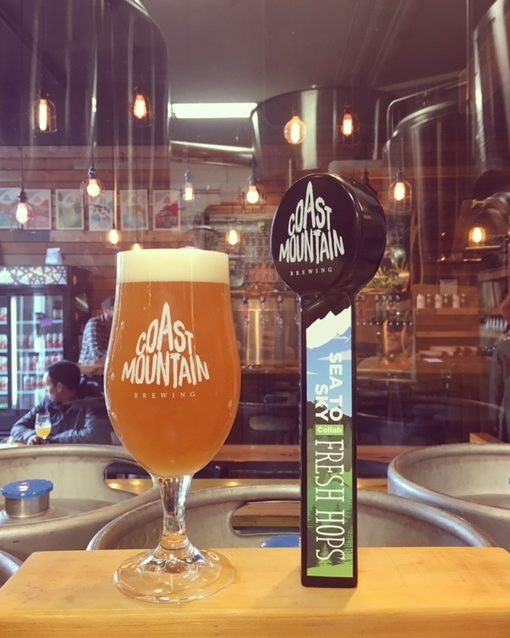 ABV 5.0% 40 IBU 

Brewed here with 8 breweries around the Sea to Sky including Backcountry, Howe Sound, A-Frame, Whistler, Brewhouse in Whistler, and the yet to open Pemberton Valley Beerworks and Back 40, in a Fresh Hop Hazy Pale Ale where the Lillooet Organic Cascade hops were harvested and used inside 4 hours for a beautiful unrivalled fresh taste.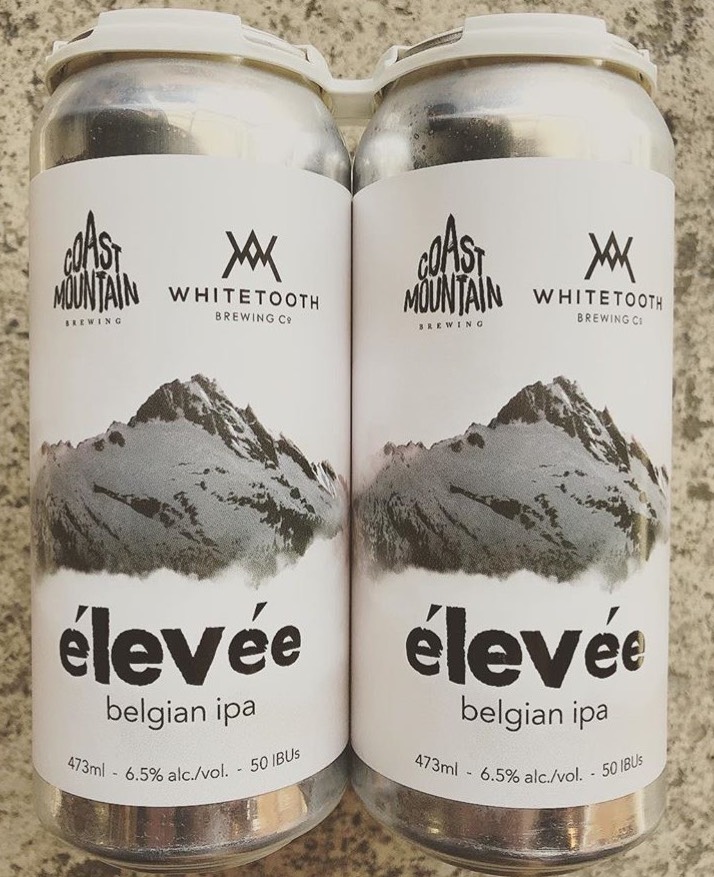 ABV 6.5% 50 IBU
Our collaboration with talented friends at Whitetooth Brewing, out of Golden, BC is the culmination of 15 years of friendship between two brewers. Èlevée is a beautiful 6.5% 50 IBU Belgian IPA dry-hopped with plenty of Simcoe and Cascade.
473ML CANS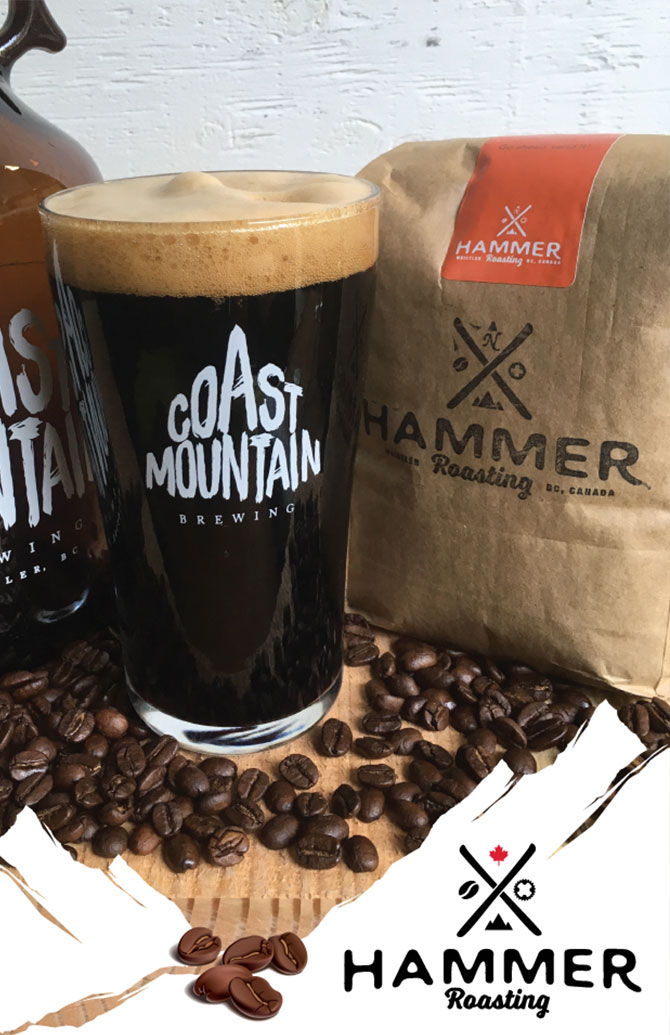 ABV 5.0% 30 IBU
We teamed up with Chrissy and Mat from Hammer Coffee Roasting here in Whistler, to brew this robust, caffeine rocket fueled English Porter. Dry, roasted qualities with notes of chocolate and caramel balance effortlessly against the abyss.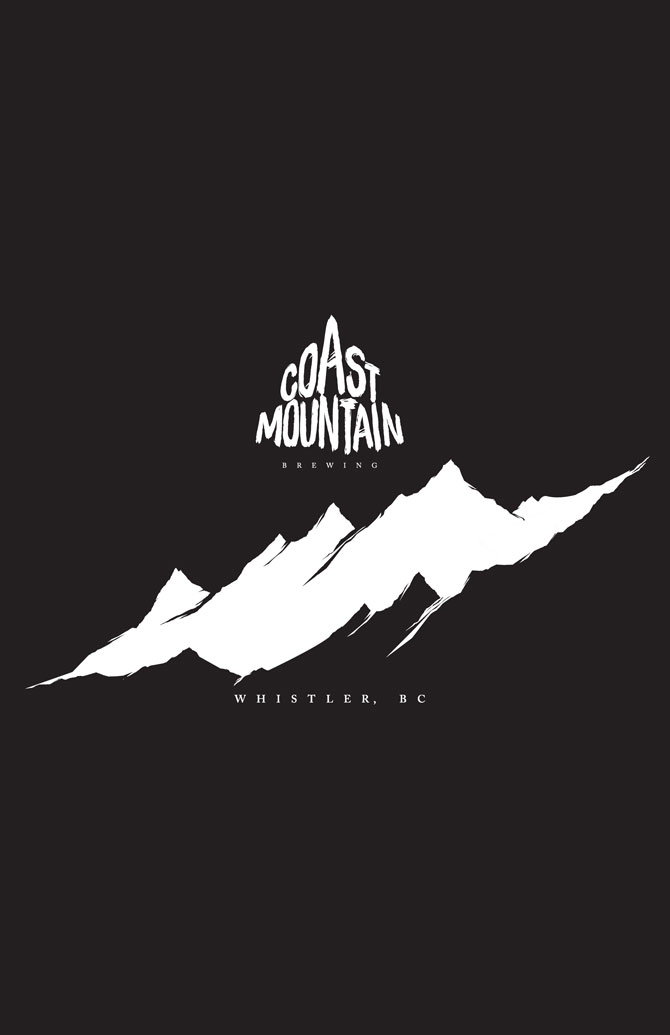 Pemby Fresh Hop ISA
ABV 4.5% 40 IBU
Up in Pemberton our Assistant Brewer Matt and his wife Riva, grew and harvested the hops found in this limited edition beer. Without all the harsh bitterness or alcohol found in big IPAs, here we have low alcohol and little perceived bitterness. Cascade (Grapefruit), Amarillo (Orange), Citra (Citrus) hops shine in our Pemby Fresh Hop ISA.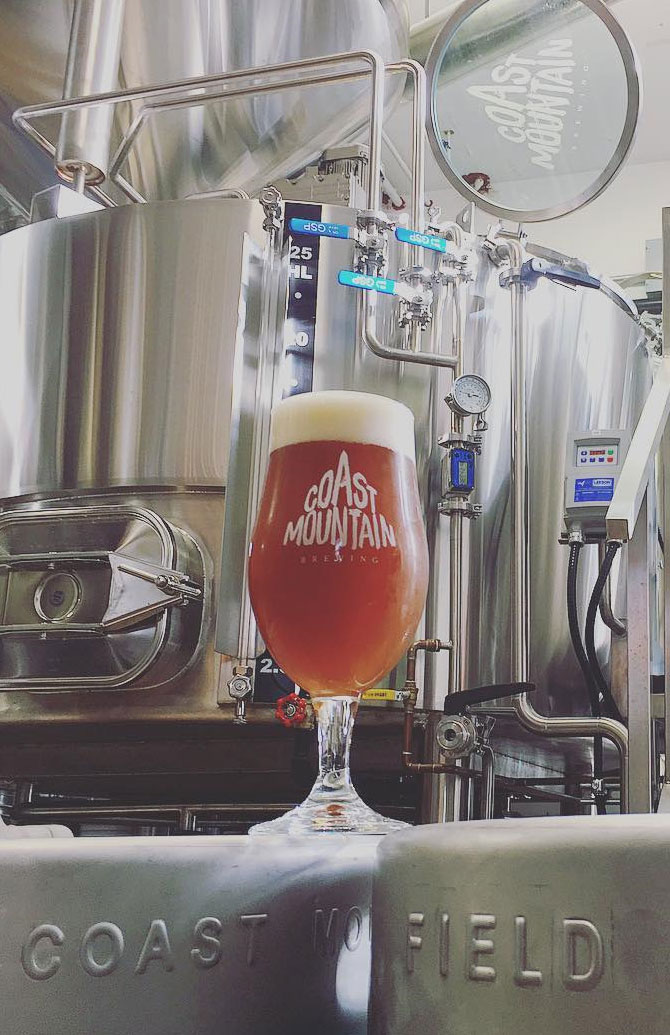 ABV 4.0% 30 IBU
In collaboration with our talented friends at Field House Brewing in East Abby, together we have produced this refreshing, tart beer with a pithy grapefruit finish.