Address
Coast Mountain Brewing
2-1212 Alpha Lake Rd. Function Junction,
Whistler, BC V8E 0R5
Hours
Due to COVID-19 we are CLOSED until further notice.
Pick up window now available 7 days a week from 12-6pm for takeaway only.
For FREE same day, door to door delivery service in Whistler, click the link below.
Send us a message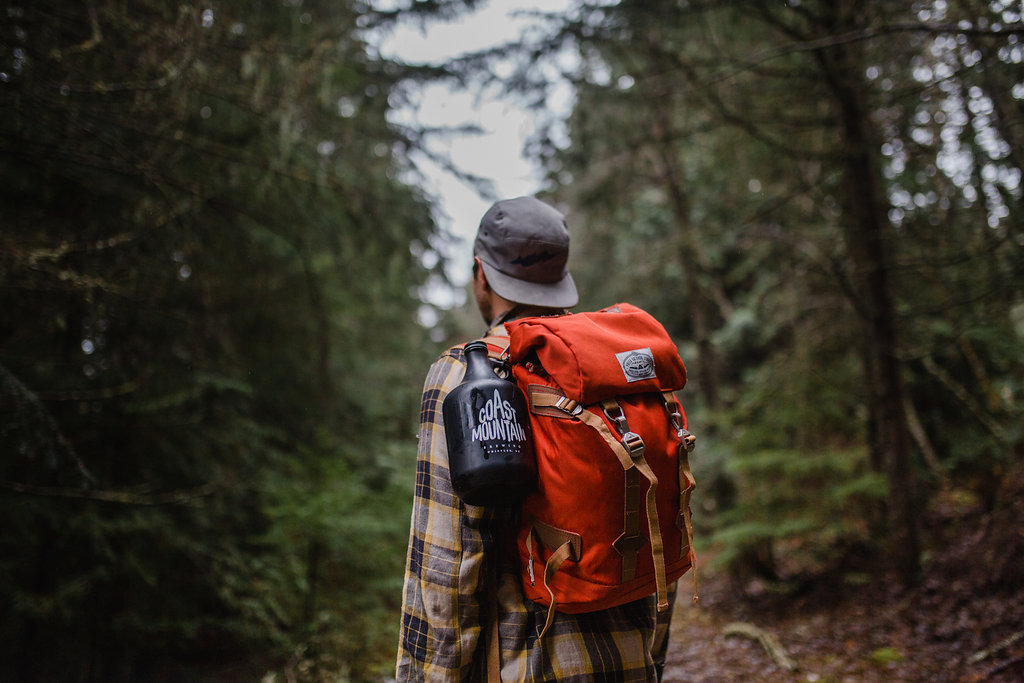 Please fill out the form below to get in touch. We will get back to as soon as possible.