Boutique Beers
ABV 5.5% 25 IBU
An easy slide from Harmony to Emerald filled with tropical aromas and flavours with a surprisingly dry finish.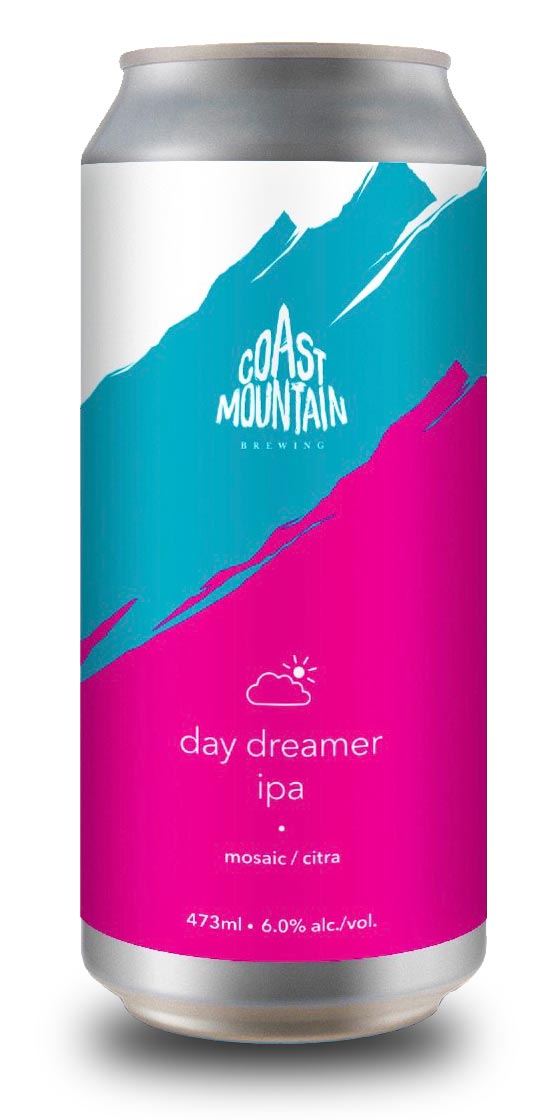 ABV 6.0% 25 IBU
Beautiful hazy, juicy goodness with notes of tropical fruits and citrus throughout. Brewed with generous additions of Canadian flaked oats, flaked wheat and tremendous late and dry-hop additions of Citra hops.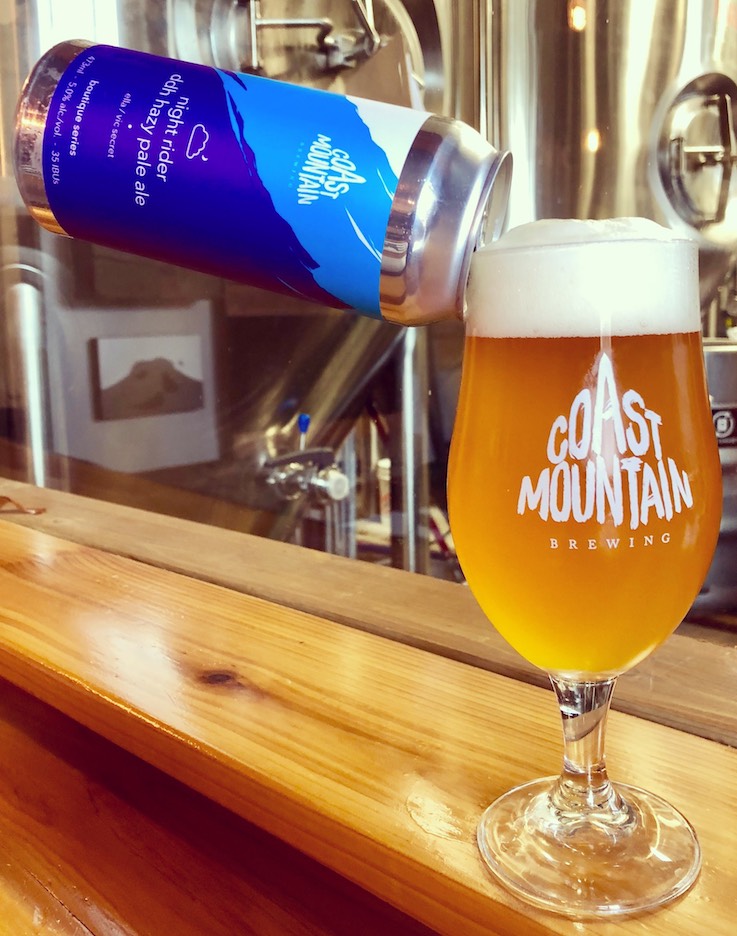 ABV 5.0% 35 IBU
Brewed with premium malts, toasted wheat, flaked oats then Double-Dry Hopped with Australian Ella and Vic Secret suggesting wicked tropical pineapple.