SITUATED JUST SOUTH OF WHISTLER'S VILLAGE, YOU'LL FIND OUR BREWERY & TAP HOUSE WITH COVERED OUTDOOR PATIO LOCATED IN FUNCTION JUNCTION.
WE ARE OPEN 7 DAYS A WEEK SUNDAY -THURSDAY 11-8PM, FRIDAY & SATURDAY 11-10PM.
 NOW SHIPPING ACROSS BRITISH COLUMBIA. CHECK OUT THE ONLINE SHOP TO SEE WHAT'S FRESH AND TASTY.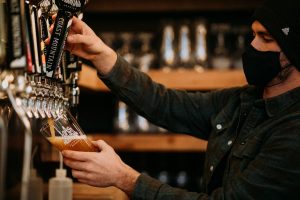 BREWED IN THE MOUNTAINS OF WHISTLER, BC.
SERVED WITH OUTDOOR ENTHUSIASM SINCE 2016.