Coast Mountain Classics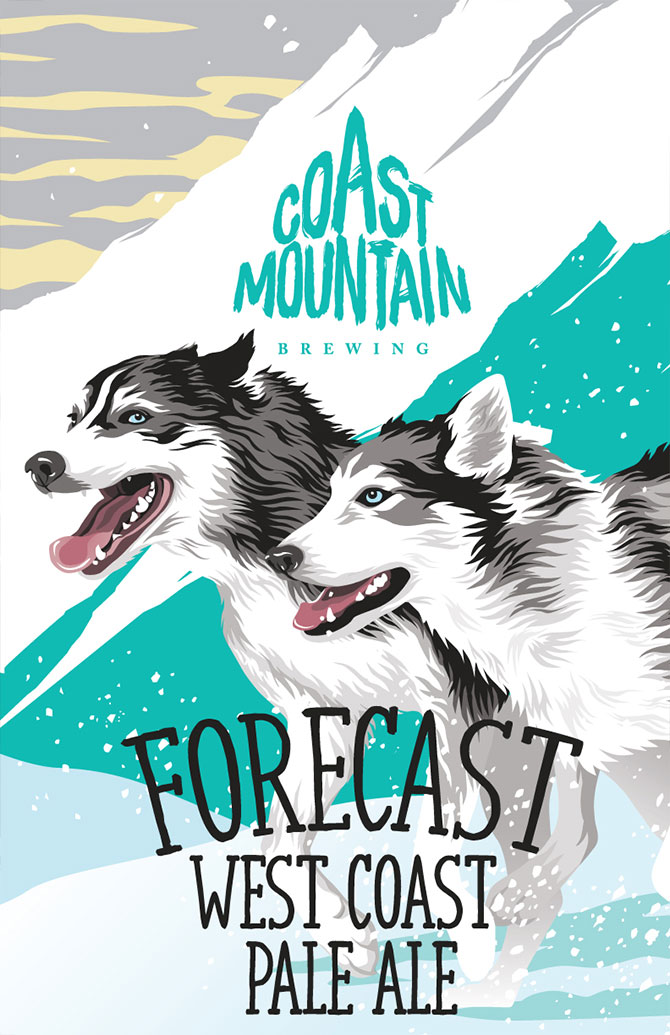 ABV 5.6% 30 IBU
Forecast gives us a peak into the future where fairer days breed serious mountain Apres sessions. The incredible Amarillo dry-hops here add tremendous, beautiful fresh-squeezed juice like character.
GROWLERS / DRAUGHT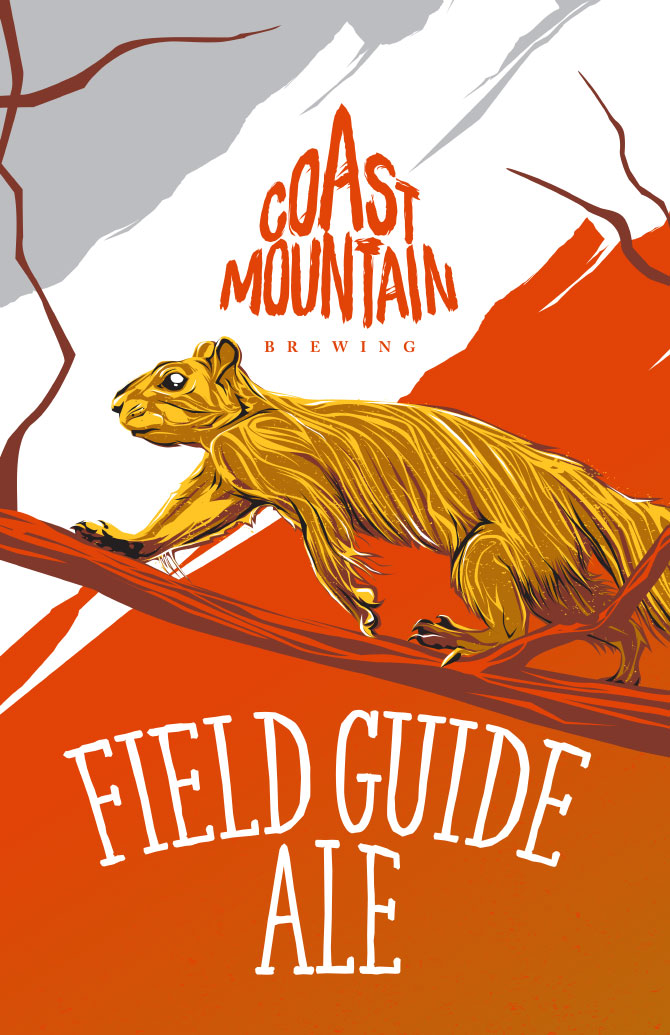 ABV 5.25% 30 IBU
German and English specialty malts provide a beautiful body of biscuits, crackers and light caramels.
GROWLERS / 473ML CANS / DRAUGHT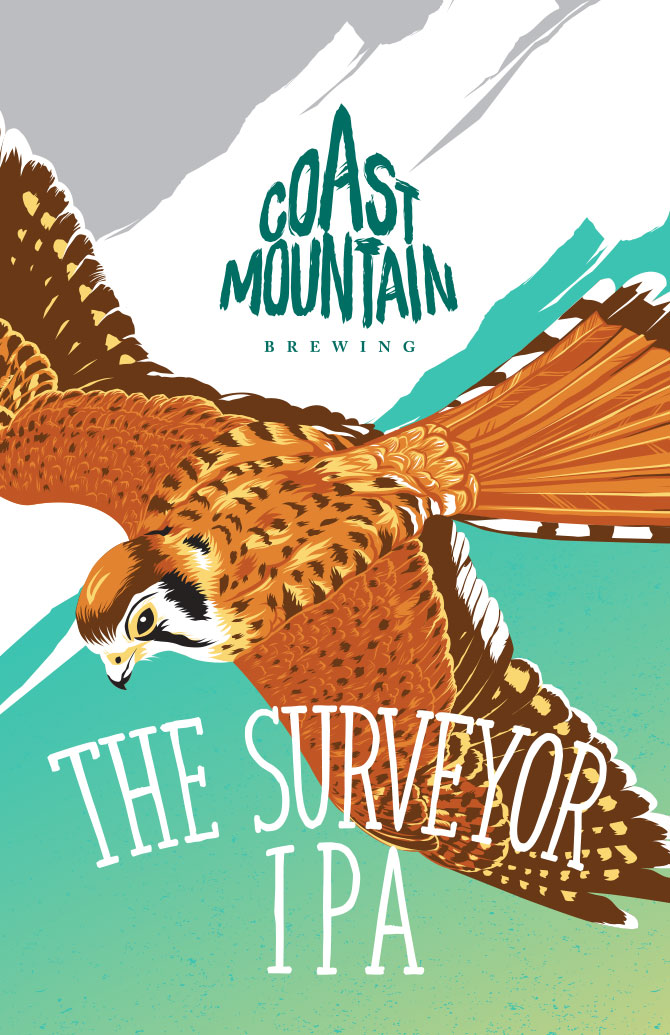 ABV 7% 68 IBU
Our Signature IPA at 7% ABV and 68 IBUs is a massive hop-forward ale, built with solid structure to showcase the hops that shine in this Pacific North West IPA.
GROWLERS / DRAUGHT